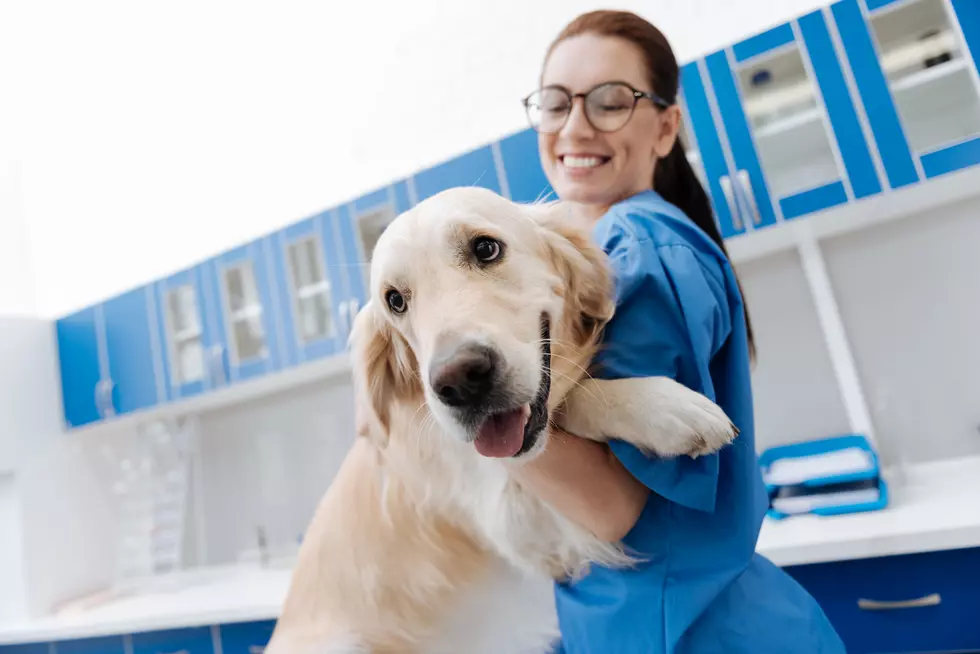 Inexpensive Animal Vaccine Clinic in Grand Junction This Week
Thinkstock/Getty Images
It's been fantastic to hear about so many pet adoptions that have taken place since last March with the pandemic and more people spending time at home. While most adoptions come with all necessary vaccines, if you got a pet from a friend or family member now would be a great time to take advantage of a low-cost vaccination clinic taking place on Wednesday, January 6th from 2:00 p.m. to 5:00 p.m.
The low-cost event will take place at Roice-Hurst Humane Society which is at 362 28 Road in Grand Junction. And because of COVID-19 this clinic will be for pets by appointment only, so make sure to call and set up your appointment now (970)434-7337. Unfortunately, no walk-ins will be seen on this clinic day.
The good people at the Roice-Hurst Humane Society host these low-cost clinics often but they have announced to expect Wednesday afternoons from 2-5 p.m. to be their normal time moving forward. This is all according to the Roice-Hurst Facebook event page which has more details if you click here.
There is a $16 non-refundable fee that is charged for each pet appointment, this is to cover the required pet exam at the time of the visit.
All animals planning to be seen must present legal proof of a previous rabies vaccine (rabies certificate or medical records from a veterinarian) to qualify for 3-years rabies for your dog (rabies tags aren't enough to show proof of a previous rabies vaccine).
Having pets make life so much better, but we need to do everything possible to look after their health and wellbeing.
Enter your number to get our free mobile app
KEEP LOOKING: See What 50 of America's Most-Pupular Dog Breeds Look Like as Puppies