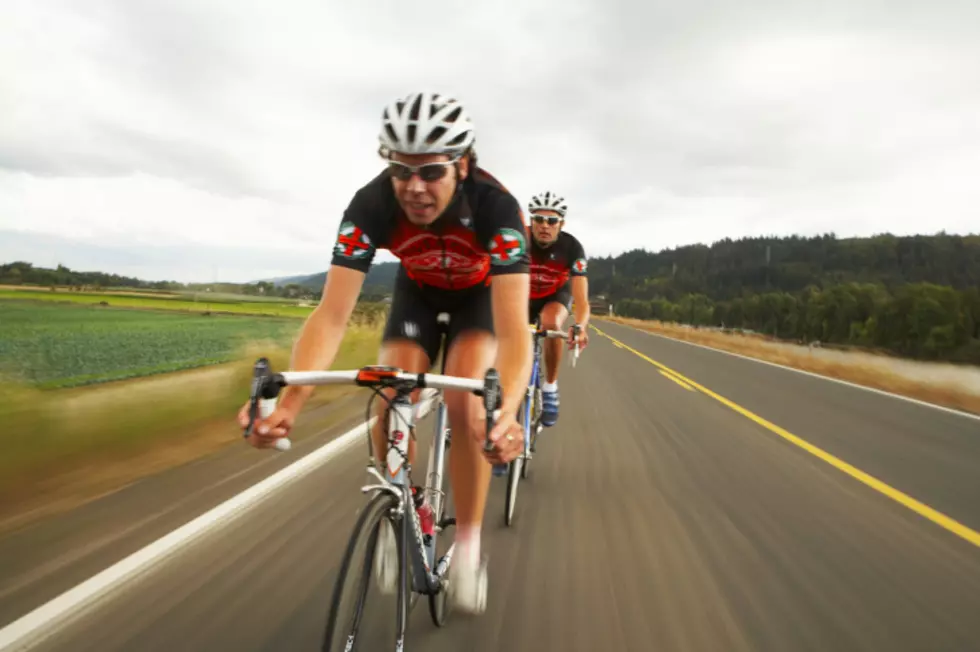 I'm Not Sure About The New Colorado Cycling Bill [Opinion]
ThinkStock
Living in Colorado you are one of the many people that love to get around on a bicycle. I love to just ride around for hours.
A new bill, Bill 18-144 gives the cyclist/cyclists the right to treat a stop sign as a yellow yield sign. It also allows them to treat a traffic light as a stop sign. Now, I'm not the type of person to comment on a bill. But this makes no sense.
Why would you have the cyclists treat the intersection any different then a car would. Would allowing them to do this risk the cyclists' safety? Not everyone is going to follow this bill.
Being someone who likes to cycle, I am still going to treat the intersection like I have bee. Yes, the rules have changed and they say it is to keep the cyclists safer while they are riding.
You may choose to follow the new guidelines but I for one am going to treat those intersections like I always have. Patiently, just like I do in my car.
What do you think of the new bill? Is it a smart decision?