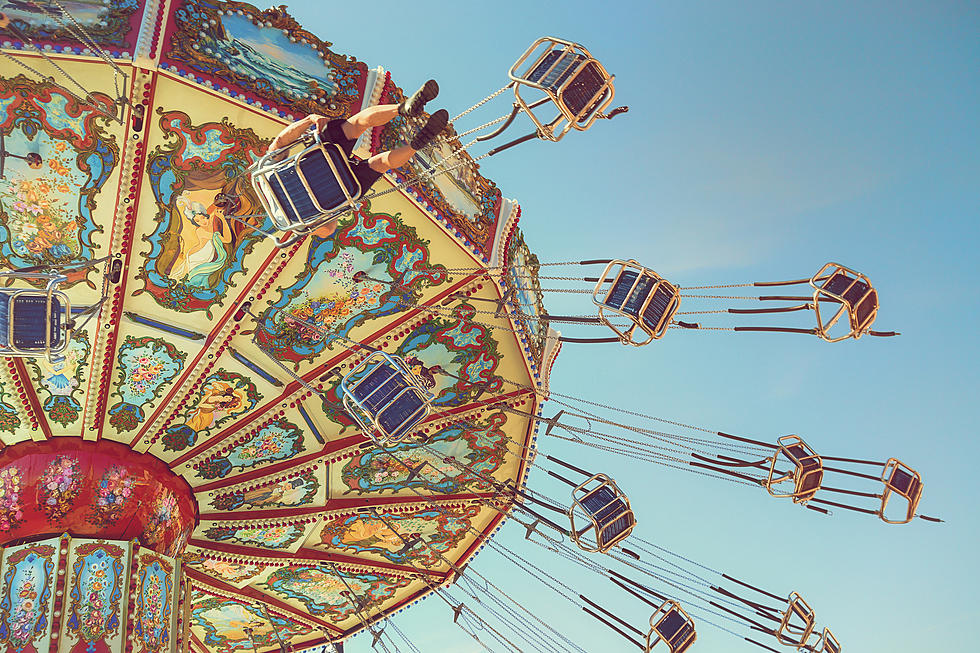 Haunted Mine Drop Named Best New Amusement Park Attraction By USA Today
ThinkStock
Glenwood Caverns is not like any other place in Colorado. Sitting on top of the Glenwood Canyon is an amazing amusement park.
These rides are for kids all the way to the parents. When you go, you will be having more fun then you expected. You can spend the whole day here and not even realize that you did,
Glenwood Caverns got even better when they added the Haunted Mine Drop. Apparently, it was so popular that USA Today named it the best new amusement park attraction.
Think about it, up against all different kinds of rides this Colorado-based amusement ride came out on top.
I haven't been here in years but with a new attraction that even USA Today thinks is awesome, it might be time to load the car up and take the girls on there first adventures to Glenwood Caverns.
Who is gonna come with me and try this awesome amusement ride?