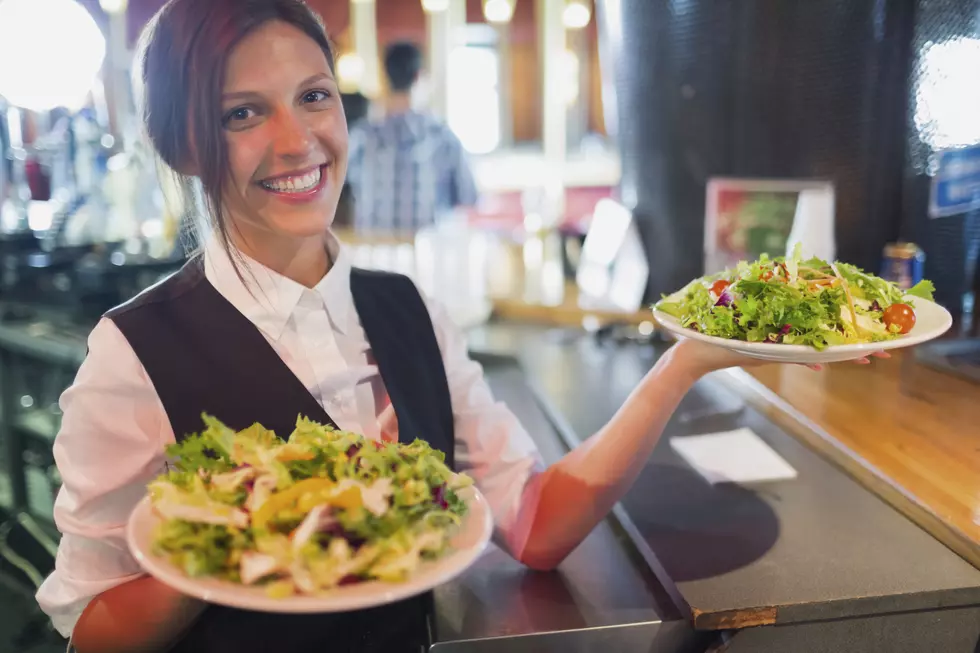 Grand Junction Restaurants That Are a Must Try
ThinkStock
Going out to eat is something we all like to enjoy. Whether it be with the whole family, or on a date with that special someone we all love to do it.
Who doesn't like to have someone else cook for them and not have to worry about the dishes afterward?
I have chosen a few local restaurants that serve some amazing food, and deliver an ambiance that makes you want to go back.
WWPeppers has some of the best nachos in town. If you like seafood then you are going to absolutely love them. Loaded with shrimp and crab meat I guarantee that you haven't eaten anything like this before. If you are stopping in for a quick bite for lunch, I suggest you try the green chili. You won't regret your decision.
I'm not much for sushi except when I head to No Coast Sushi. The way they handle the food so carefully and make everything magnificent is something to aspire to. My main choice has to be the California Roll. The flavors that they blend together is out of this world. Don't fear if you just aren't into sushi they have other delicious choices on their menu.
Taco Party is pretty new to the local scene. What makes this place amazing is that fact that all of their product is completely local. Not only that they serve you six tacos at a time meaning you are not going to be leaving hungry. This is certainly one place I am going to have to try.
Barons Grill is the definition of local. If you want a relaxing vibe and some amazing food, this is the place to be. The burgers that they serve are some of the juiciest in the whole Valley. Not to mention every person who works here will make you feel like you are at home. Go grab yourself a burger and hang out. You will be full and have an amazing time while doing it.
Pufferbelly Station Restaurant has to be my favorite place to eat. The breakfast food is some of, if not, the best in the Valley. If you like an enormous plate full of food then this is your place. You can't go wrong with anything on the menu. If you must choose something I would suggest you get the Huevos Rancheros. This will fill your stomach up real quick.
Now go grab your family or your significant other and go try some of these awesome places and menus that match.