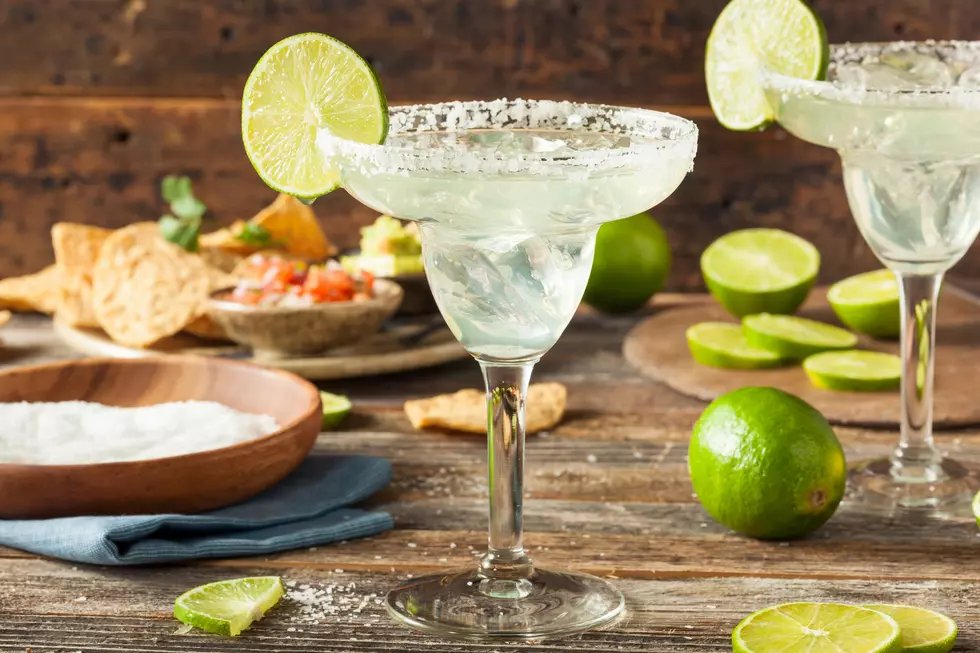 Grand Junction Mexican Restaurant Closed for Good Due to COVID-19
bhofack2
Enter your number to get our free mobile app
Ugh, this is not the news we want to hear right now. We aren't shocked but the last thing we want is to have more local small businesses closing because of the struggles that 2020 has brought us. We got the word through their Facebook page that La Cabra Cantina has closed their doors for good.
I'm disappointed that I never made it over there for a meal because everyone says the food was good. But no matter how good the food is, all businesses have struggled due to the COVID-19 pandemic. At times these restaurants have had to close down, sometimes being able to stay open for takeout or delivery but that is only going to bring in a small portion of the revenue needed to keep the business operating.
In the post made on social media, the owners at La Cabra Cantina speak highly of their amazing staff and talk about how they tried to make things work. Unfortunately, with the new restrictions being put in place on Friday with the Level Red, it's making things more difficult that's why the decision was made to close the doors for good.
Most of us are nervous that we will see many businesses and restaurants fall to this same fate and it's not what we want to see happen.
Please remember to support our local restaurants and businesses as much as possible especially as we approach the upcoming holidays. They need our business to stay open, and we need and love what they do each day for our community.
20 Words and Phrases That Are So 2020