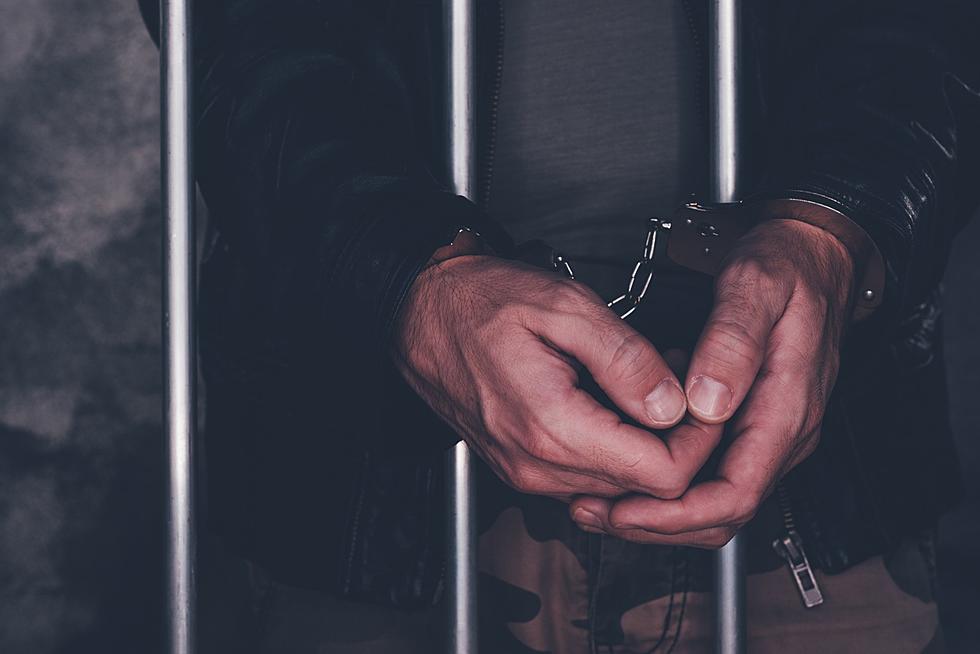 Grand Junction Man Facing Charges Of Sexual Assault On A Child
Thinkstock
Ty Valenzuela, 30, is facing three counts of sexual assault on a child from a person in a position of trust as well as other charges after a 10-year-old child let several adults know about inappropriate contact.
During the course of the interviews, investigators had it was learned there were other alleged incidents of assault committed by Valenzuela and resulted in additional charges of misdemeanor child abuse being added to the charges he is already facing.
Valenzuela appeared in court on Friday in Mesa County and was given a cash-only bond of $50,000.
One of the adults interviewed mentioned these charges were similar to charges levied against Valenzuela several years ago.