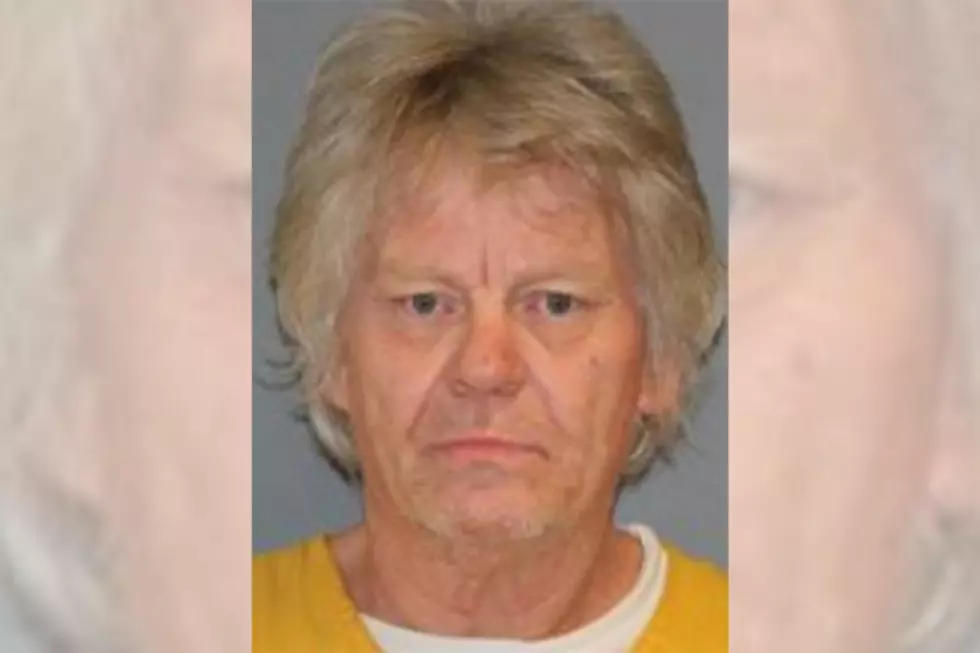 Grand Junction Man Arrested On Burglary + Assault
Grand Junction Police Department
A Parkview resident had to call police after a neighbor allegedly broke into her home.
The neighbor was awakened at 4:30 A.M. to the sound of someone banging on her door and her dog barking. She looked out and saw her female neighbor coming to her front door so she hid in her bathroom with her baby and called the police. At that time the banging began on her back door as the male neighbor attempted to gain entry, yelling for the woman he had choked.
When police arrived they were met by a woman who claimed the man was her roommate and that he choked her. She further stated she had gone to her neighbor's house to try and get help.
As he gained entry to the neighbors home the neighbor could hear glass breaking and loud thuds as she stayed on the phone with them. Police found broken glass and blinds that had been ripped out laying on the lawn.
Police arrested Charles Ferris, 59 for assault and second-degree burglary.