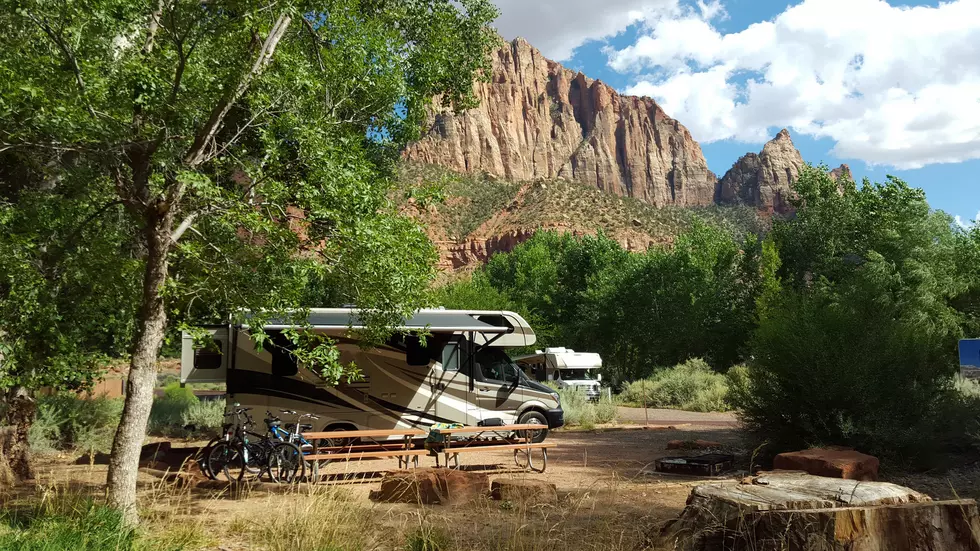 Grand Junction Getting New RV Resort in 2021
knutter
If you enjoy traveling in an RV even going for a short staycation you are in luck as we just found out that Grand Junction will be getting a new RV Resort in 2021. And this new RV resort looks incredible.
We got the information from the good people at Camping Colorado on Facebook, that Canyon View RV Resort will be offering RV sites with room to make yourself at home and a wide variety of amenities for the whole family to enjoy. This place is going to make you want to stay forever. Their mission is to be the best RV Resort on the Western Slope.
If you want to know more about the new RV Resort coming to Grand Junction click here to check out their Facebook page. According to details online it looks like they are planning to have their grand opening in the Spring of 2021. There is a grand opening party set for Monday, March 1st, 2021.
while I don't see a full list of amenities listed online yet, I do see mentions of pickleball courts, full hookups, a dog park area, and beautiful scenery. It will be great to have another RV Resort open soon in our area.
Enter your number to get our free mobile app
7 Words to Learn to Sound Like a Colorado Native