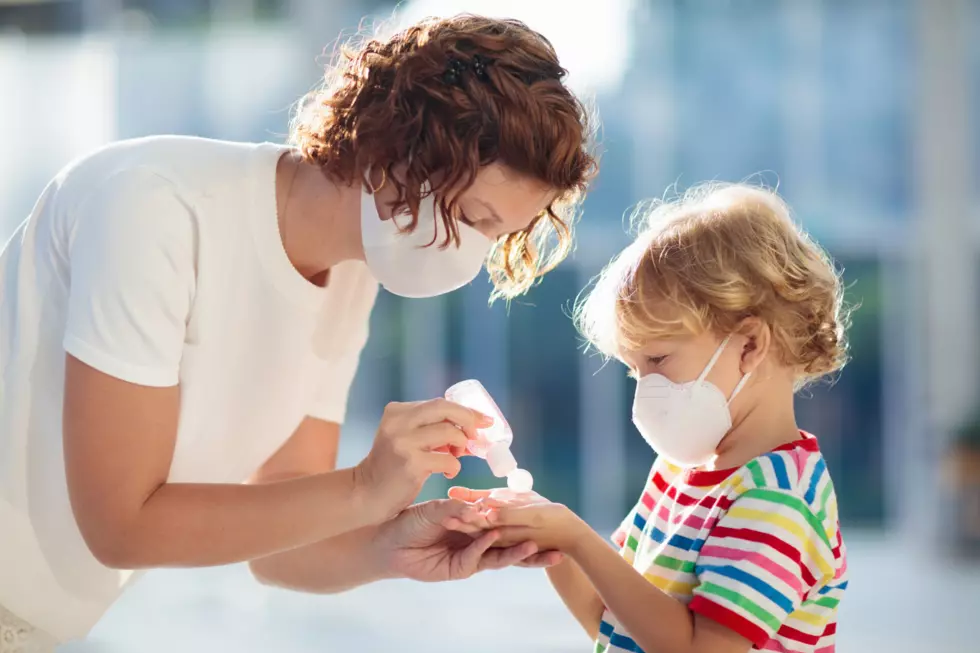 Grand Junction Company Making Hand Sanitizers + Other Products
Getty Images/Thinkstock
Curtis is one of the owners of Mesa Lavender Farms in Grand Junction. His company is making hand sanitizers and other products in hopes of keeping his employees and the community free of coronavirus.
He told us that his company started making the products about a month ago. Mesa Lavender Farms usually makes lavender and CBD products, but now it's a sanitizer.
Curtis says they've got 55 gallons of isopropyl and is getting more today. He told us they've got an FDA approved formula but without the gel. Curtis says they have not added any gel or scent, including lavender, to any of the sanitizers. They make sure that the alcohol level is at 75% which is required to be FDA approved, according to Curtis.
Curtis says that they are making two products, both using the same formula:
Hand sanitizer
Sanitizing spray
Mesa Lavender Farms produces lavender and CBD products as well as essentials oils. They're at 545 North Avenue in Grand Junction. Curtis told us that you can pick up the products from their store and that they're doing curbside service as well as delivery.
Mesa Lavender Farms has been in business for the past three years. They grow their own lavender and their CBD is locally sourced as well.
You can find out more about Mesa Lavender Farms and their sanitizer products here.
FLASHBACK: Beauty Pageant Contestants of Western Colorado