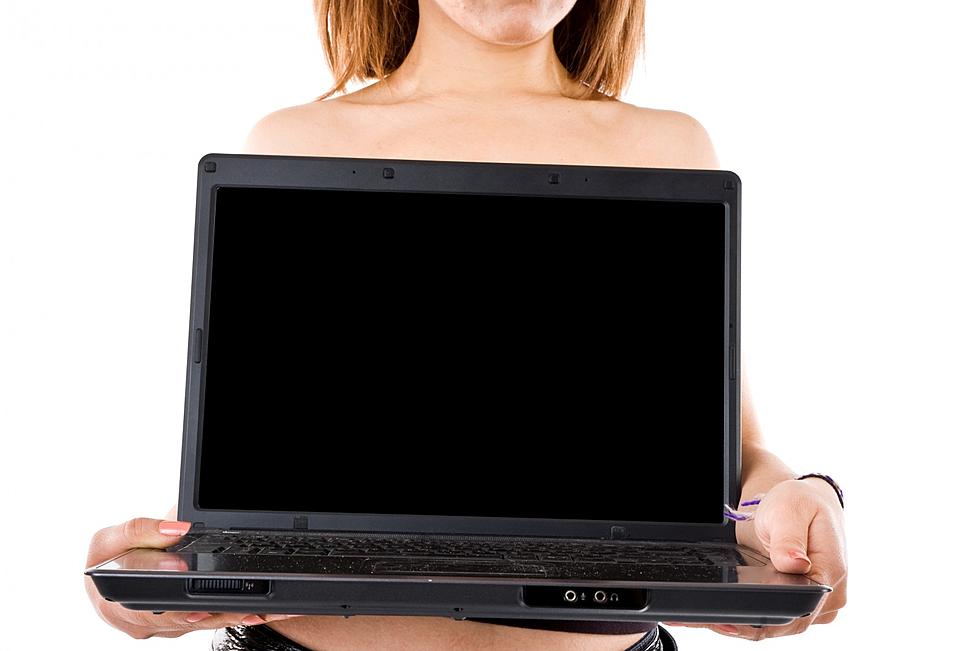 Going Topless in Colorado is Legal
Thinkstock
The City of Fort Collins recently decided to not fight a court decision that allows women AND men to go topless in the city.
Brit Hoagland, who started a movement called #FreeTheNipple in an effort to draw attention to the inequality of going shirtless in public says it's a woman's right to decide if a woman wears or doesn't wear a shirt in public.
Men do it all the time and no one bats an eye, but let a woman take her top off on a hot day and the world goes crazy. This attack on equal rights brings to light the law that allows the same thing for both sexes.
Once the determination was made that women had the same right as men, the city of Fort Collins appealed to the Tenth Circuit Court, but they agreed as well, so the city dropped their opposition.
This means that any law banning women from being topless is not enforceable. But not everyone is happy with the outcome.
Many are warning women to be mindful of their surroundings should they decide to go shirtless.
The ordinance was upheld in Chicago, meaning you have two courts with opposing views. But going topless is also legal in Wyoming, Utah, New Mexico, Kansas, and Oklahoma.
How long before the Supreme Court has to make a decision on it?