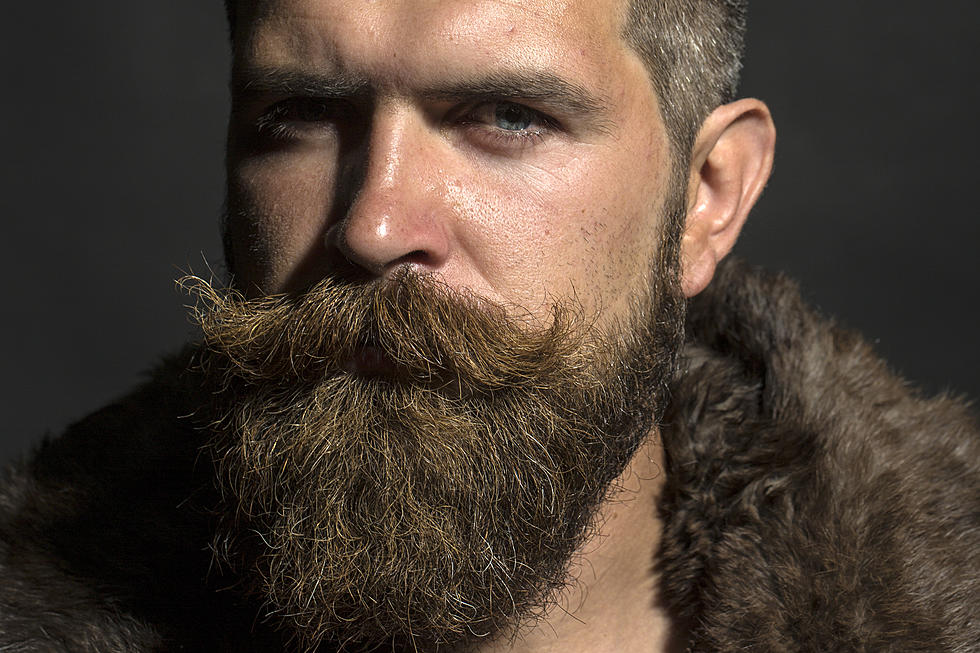 Gift Ideas For That Manly Man In Your Family
ThinkStock
When a man receives a present it usually is a tie or maybe some socks. I am here to tell you that while ties are a nice gift, But as a guy, we always want something that we can mess with.
What if I told you that there are some amazing gift ideas meant for the manly man. I have found a few that I think will make that man of yours extremely grateful.
Chalkboard Mug
Get that man a nice chalkboard mug, it's been said that men have their best ideas in the morning while they are drinking some coffee. This works perfect, you won't have to put your class down at all. Just write your idea down right on the mug. You will have that idea in your face as long as you have your mug. Sounds perfectly easy to me!
Pick Punch
If you have a guitarist in your family this is the perfect present for them. Instead of going out and getting a bunch of picks for the guitar just get that musician a pick punch. They can make a pick pretty much out of anything. If your jamming out you don't want to leave just to get a pick. So grab this cool gift and just make yourself a few. Get right back to jamming out!
Skate Cycle
If your boyfriend or husband know who Tony Hawk is then this is the present you need to get them. This thing looks like it is picked right from the future. This thing is hubless and you ride it just like a regular skateboard. Did I mention that it is self-propelling? You can't go wrong if you get this gift for the man in your family.
Ballpark Blueprints
If your fella is a baseball lover then this is the perfect gift for him. Get him a blueprint of his favorite ballpark. They have almost every blueprint of every baseball park. How cool is that? Your manly man will love you forever once he opens this present!
Fuzion Fish Eyes Rod and Reel
Does your fella like to go fishing? Well, give him another to go on his fishing escapades with this amazing gift. It has a camera right on the end of it so he can see what is going on below the water. You don't even need to sync it to your phone because there is am LCD screen built into it. I know if I had this I would want to go fishing whenever I had free time.
These gifts will please even the manliest of men. Happy shopping my friends!