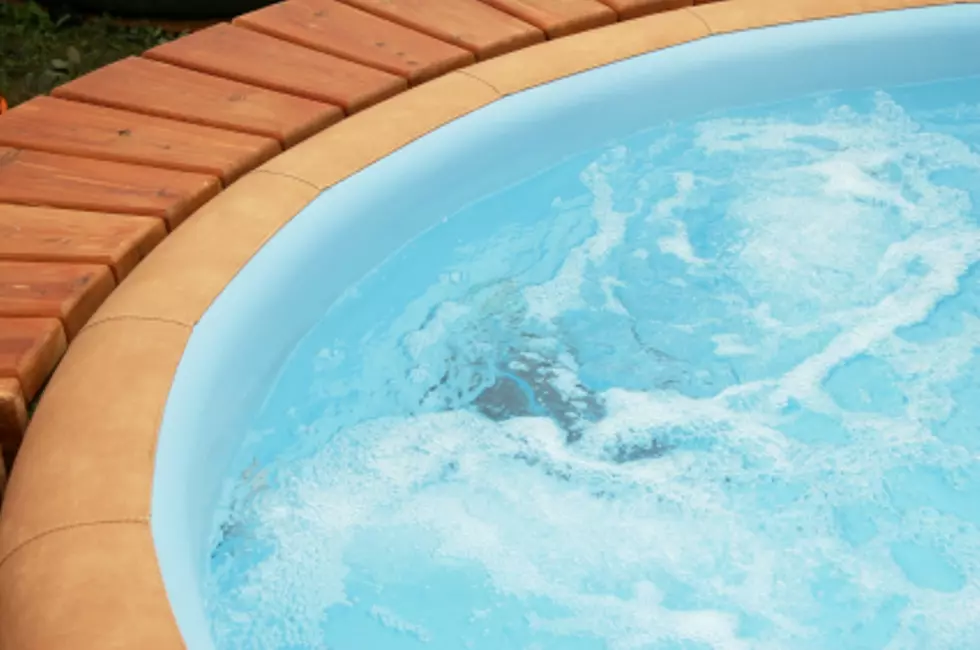 Fruita Community Pool and Hot Tub Open to Public Again
Thinkstock
Last weekend Savannah and I ventured down to Ouray to visit the Hot Springs and I highly recommend it to anyone looking for a fun adventure or to just relax. Maybe that sounds like a lot of fun but you don't want to take the time to travel to Ouray or Glenwood Springs to visit the hot springs, that's okay because the Fruita pool and hot tub are now back open again to the public.
The information was passed along by the Fruita Parks and Recreation team and everyone is really excited about it as the indoor pool repairs finished earlier than first expected. The pool was actually reopened to the public yesterday at 4:00 p.m.
Similar to signing up for lap to do your swimming or the sign-ups for water aerobics, anyone who wants to jump into the hot tub will be required to set up a time slot to do so through their online portal, just CLICK HERE to get your time in the hot tub. Hot tub users are limited to one session per day to make sure everyone has time if they wish.
While we would all love to be able to just use the pool and hot tub when we want, we aren't quite there yet. So, let's just enjoy the fact that we can use the pool and hot tub again.
It's things like this that landed Fruita on the '25 Coolest Towns to Visit in 2021', and a big thank you to everyone at Fruita Parks and Recreation for working hard to get the pool and hot tub back open for everyone.
Enter your number to get our free mobile app
$2 Million House in Grand Junction Has Hot Tub + 2 Master Suites