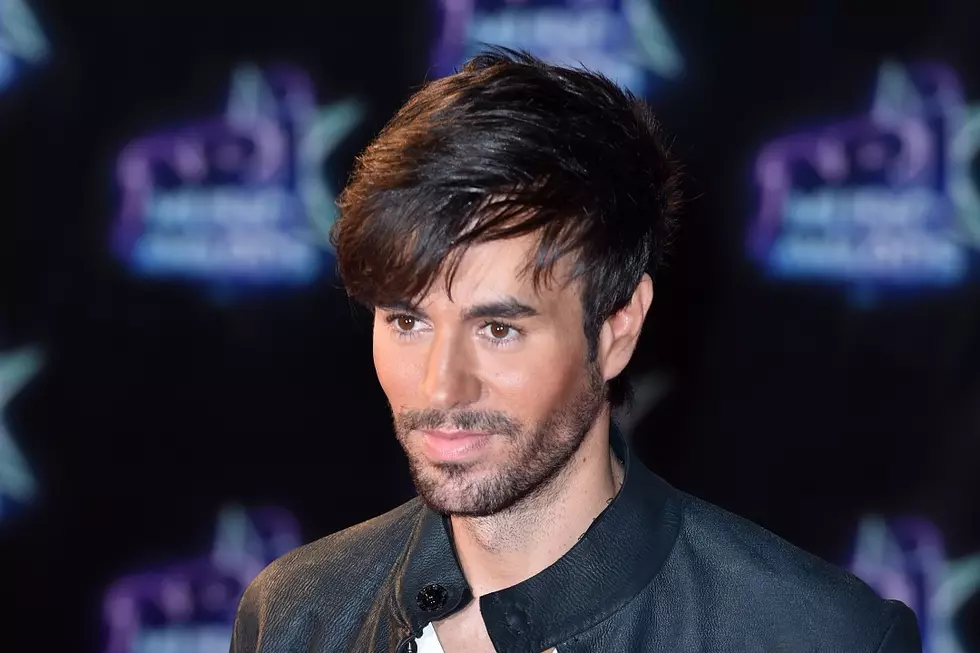 Enrique Iglesias Sues Record Label for Half of Streaming Royalties
Pascal Le Segretain, Getty Images
Enqrique Iglesias is suing his record company former record label, claiming that he is owed half of the money that his catalog has generated through streaming services.
Iglesias, who moved from Universal Record Group to Sony in 2015, says his former team has only paid him a fraction of the capital to which he is entitled. He's been signed with Universal since 1999, according to Variety, and his contract did not stipulate a specific rate for music streams then or when he resigned in 2010. Still, it was explicitly said that "digital downloads would be paid at the same rate as album sales, which is substantially lower than half."
"Despite this record-breaking success, Universal has wrongly insisted that artists like Enrique be paid for streams in the same manner as they are paid for physical records, despite the fact that none of the attendant costs (production, distribution, inventory, losses) actually exist in the digital world," James Sammataro, Iglesias' attorney, said according to a statement. "This is not what Enrique's contract, or the contracts of many other artists, call for. Artists, producers, and songwriters should benefit from the reduced costs of streaming, not have their musical works spin unwarranted profits."
Universal has not responded to the lawsuit.
Celebs Caught in Career-Ending Scandals: