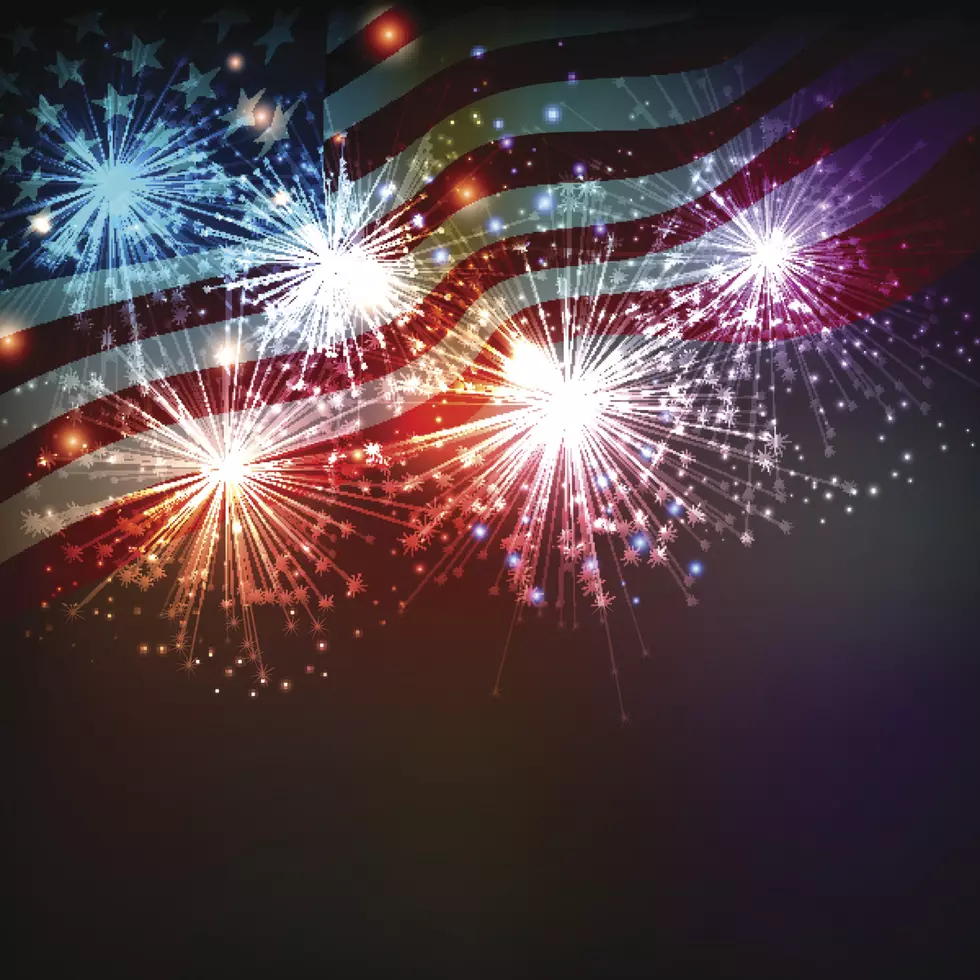 Enjoy Double The Fireworks During The 4th Of July Weekend
ThinkStock
I know I love when the 4th of July weekend comes around. We get to celebrate our countries independence, have a BBQ with family and friends and watch fireworks.
What if I told you that you could double your fun?
Every year Lincoln Park is the place to be for the 4th of July fireworks. It is one of the coolest things ever. The whole city comes down to watch the fireworks go off.
I now live out in Fruita and I got to watch the fireworks first hand from my house. They, of course, did not disappoint.
Having them the day before is an awesome idea and it gives the people of the valley an opportunity to watch them twice.
So go out the 4th of July weekend and get double the fireworks.