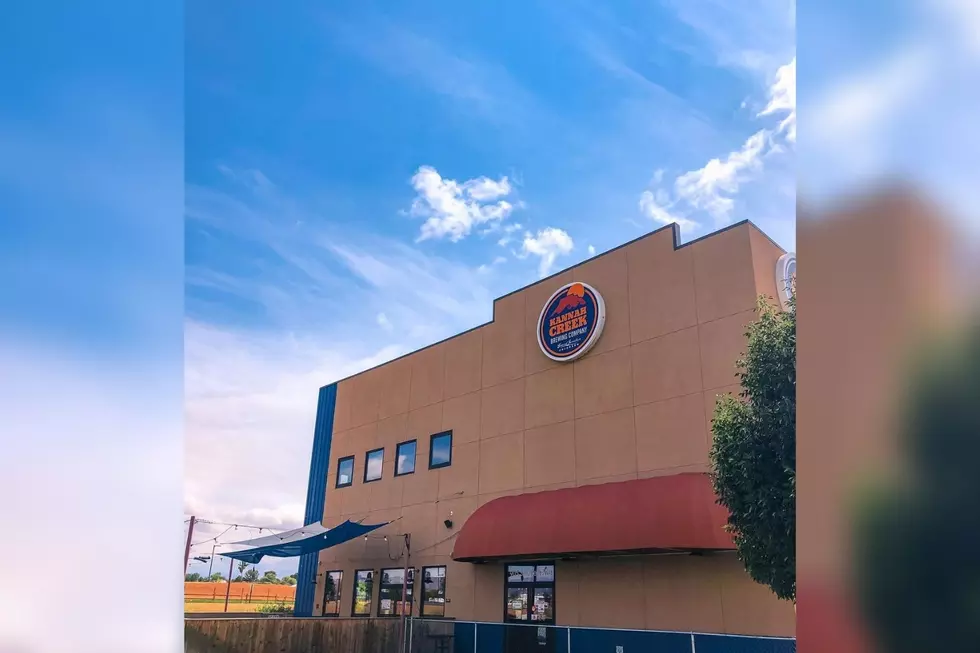 Brewery in Grand Junction Currently For Sale For $2.7 Million
Edgewater Brewery via Facebook
Edgewater Brewery opened in 2013 in Grand Junction, although the owners have owned the land since 1998. The Grand Junction brewery, located at 905 Struthers Avenue next to The Amp at Las Colnoias, has been listed for sale.
The Grand Junction brewery and restaurant is currently listed for $2.7-million and is 12,645 square feet on approximately 1.36 acres. Many businesses have faced challenges during the COVID-19 pandemic and unfortunately, we've seen a lot of businesses close because of it.
The owners of Edgewater Brewery, Jim and Bernadette Jeffryes, in Grand Junction, want to retire, which is why they're selling their brewery. The owners are selling Edgewater Brewery but not Kannah Creek, which is located at 1960 N. 12th Street in Grad Junction.
Edgewater Brewery was listed for sale in May of 2020. According to the owners of Edgewater, they would love to see something beautiful end up there and we hope so too.
We've done multiple events at Edgewater Brewery, from chugging beer with our listeners for Oktoberfest tickets to introducing bands on stage, and hate to see it go.
This Grand Junction brewery is at such a great location, right next door to The Amp at Las Colonias, the River Park at Las Colonias of course, the Colorado River. We hope to see someone else take this place over and give the community a place to relax with a beer and burger in hand.
Here are 50 of your favorite retail chains that no longer exist.
What Are the Signature Drinks From Every State?