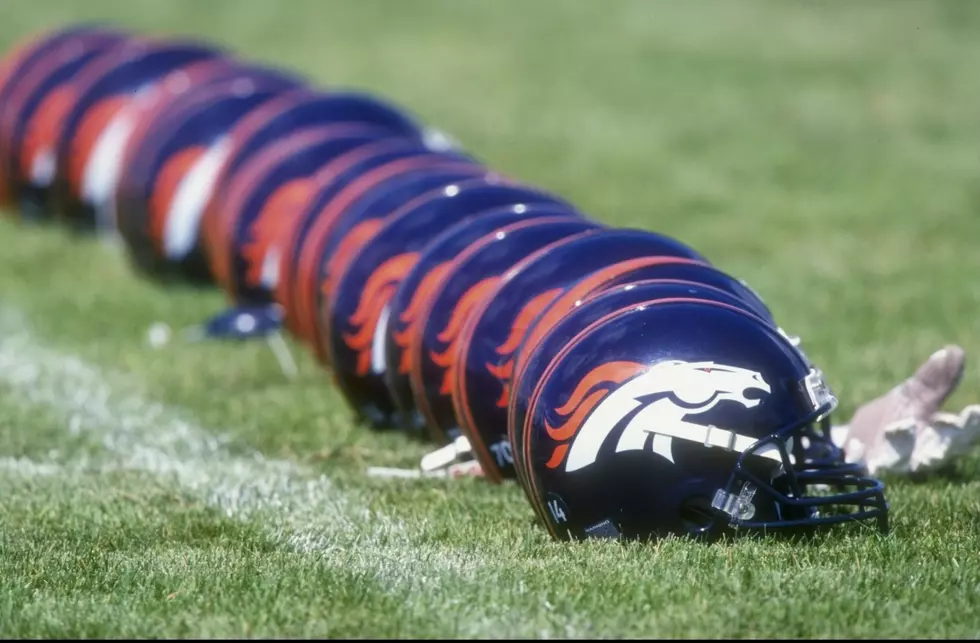 Denver Broncos Hosting STEM School Graduation
Getty Images
After the events of last week, administrators at the STEM school in Highlands Ranch were looking for a place to hold their graduation.
Enter the Denver Broncos.
In a move to show solidarity and caring, the Broncos, who were called by the school responded in the affirmative when they were asked if the graduation could be held at their facility.
The Broncos Executive Vice-President for public and community relations Patrick Smyth was more than happy to extend the invitation and to relate they would be willing to help "the school, the students and their families in any way possible."
After the shooting at the school which left one student dead and eight injured, the administrators were hoping to find another place to hold their graduation. Having the graduation at the Dove Valley complex and the U.C. Health Training Center will give the graduates an extra good memory to hold at a time when good memories are hard to come by right now.