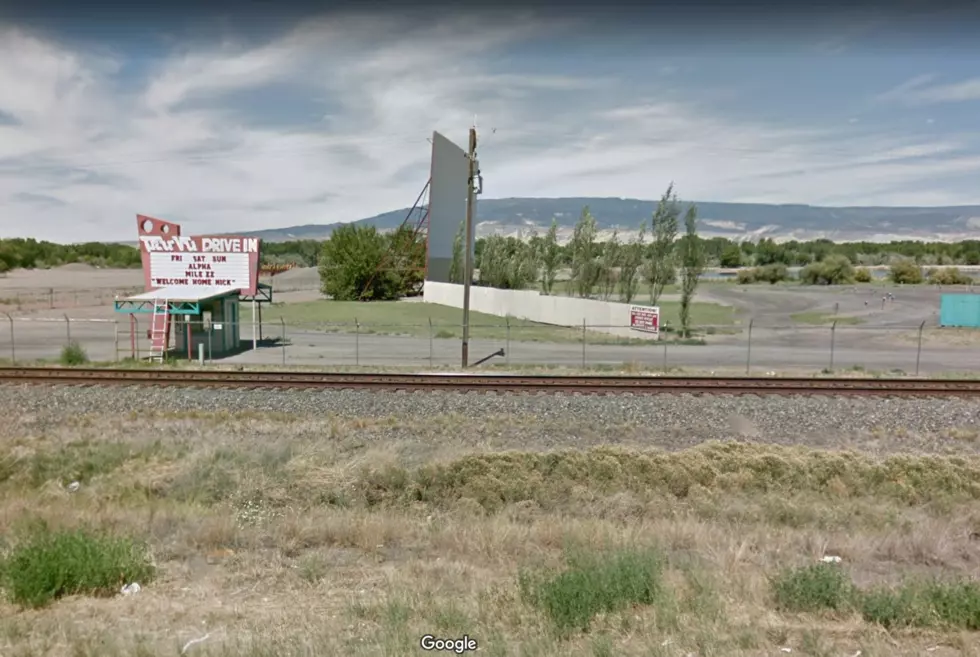 Delta 'Tru Vu Drive-In' Opening Next Friday
Google Street View
We have all been social distancing and staying six feet away from each other, with most of us staying in our homes as much as possible. So, when I saw that the 'Tru Vu Drive-In' theater in Delta got the okay to open up next Friday (April 17th), that was amazing news. In case you're wondering, the 'Tru Vu Drive-In' is located at 1001 Highway 92 in Delta, Colorado.
The news was released just yesterday and as you can expect just about everyone in the Grand Valley now wants to be at the first showing which will be "Sonic the Hedgehog" rated PG.
Because of the Coronavirus pandemic, there will be additional guidelines that have to be followed including a limited snack bar menu which will include popcorn, drinks, candy, and nachos only. The pizza and snow cone selections will be added in a few weeks.
There is a full list of guidelines that all customers have to follow when visiting the 'Tru Vu Drive-In' and you can see that list here.
Enter your number to get our free mobile app
Gallery — Every Movie Theater Candy, Ranked: