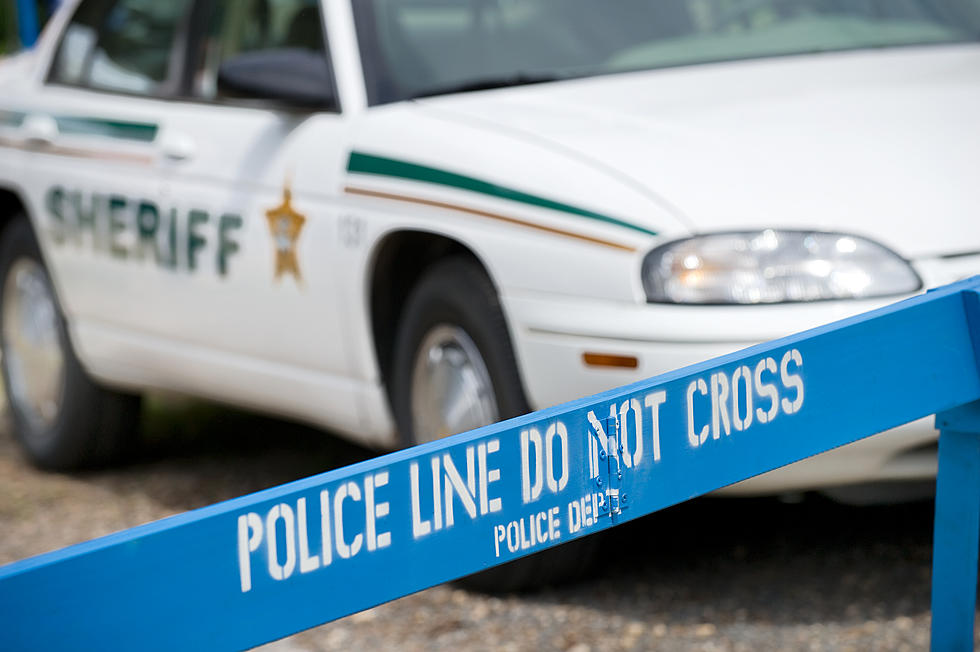 Delta County Has Immediate Job Openings
Getty Images/iStockphoto
Specifically, the position they are filling is patrol deputy, with a salary range of $44,000 to $50,000, depending on experience. Delta County offers health insurance and a retirement plan.
What does it take to be a deputy?
*Must be 21 years of age or older
* Be a U.S. citizen
*Be Colorado POST certified
*In good medical and physical condition
*Demonstrate integrity, good judgment, and dependability
As far as the selection process goes, it includes a written exam, oral board interview, psychological assessment, and full background investigation with a review of prior use of alcohol and drugs.
The job involves working a rotating shift with weekends and holidays required. They encourage both men and women to apply.
If you think you've got what it takes to be in law enforcement, you can pick up an application at the Delta County courthouse or on the county website.