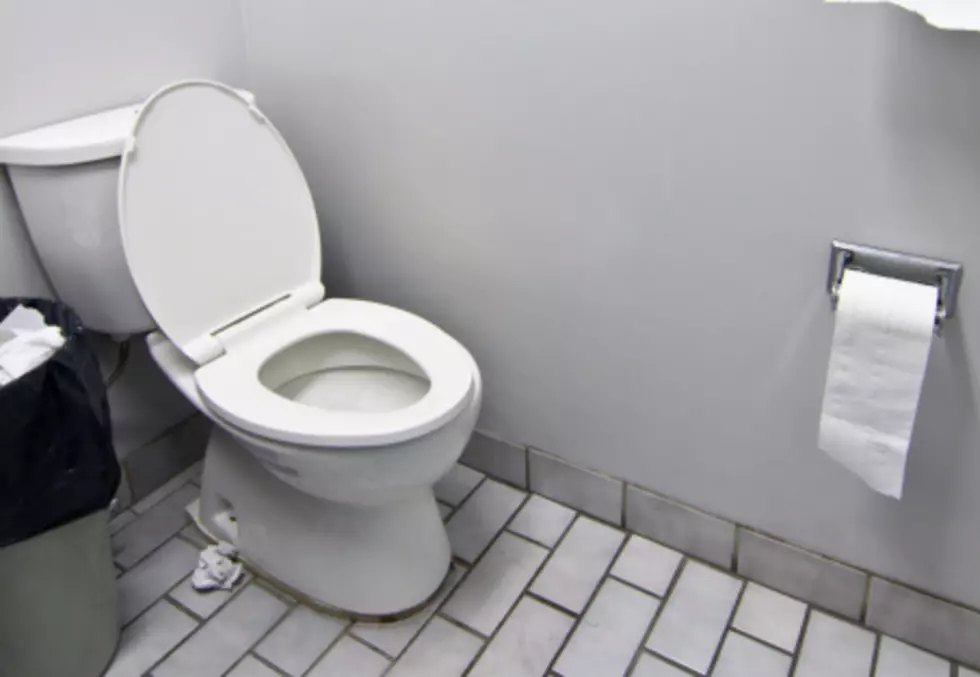 Colorado's New Plan to Test for COVID-19 Is Crap…Literally
Brian Guest, Thinkstock
Just when you thought 2020 couldn't get any more crappy...it is. Literally.
The state of Colorado is partnering with Colorado State University to test feces for COVID-19 outbreaks, according to FOX31 Denver. 
"The reason that we get a heads-up and early warning is that if you're infected with COVID it actually starts shedding in the feces within a couple of days, where the actual respiratory symptoms don't start for like a week, 10 days," Carol Wilusz, a professor of microbiology at CSU, told the station. "If there's an increase in the number of infected people, the first place that you're going to see that is actually in the sewage."
By the end of this month, Wilusz and her team will be able to mass test feces from Fort Collins to Colorado Springs twice a week.
The poop will arrive to CSU's labs on ice, where it will be concentrated and placed into a machine that can detect how much of the virus is present.
With this technology, scientists will be able to identify areas with COVID-19 outbreaks before people begin to show symptoms, which could be crucial in preventing it from worsening.
Enter your number to get our free mobile app
The Funniest Coronavirus Memes & Tweets That Will Get Us All Through This