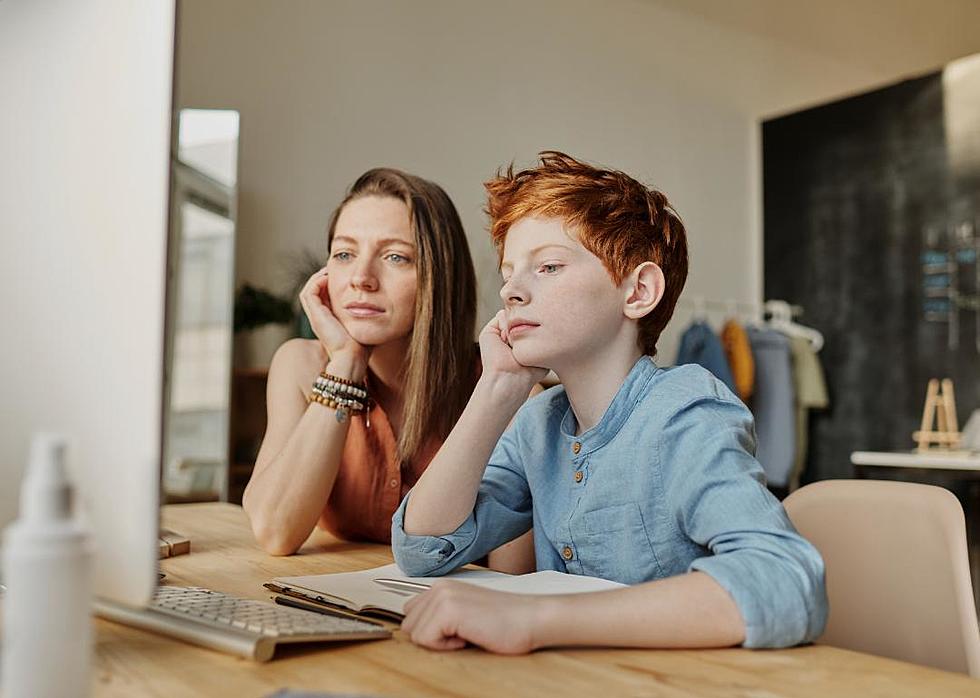 Colorado Public School Enrollment Down Almost 30,000 Kids
Canva
It's clear that the COVID-19 pandemic has parents rethinking the normal way their kids will be receiving their education moving forward. This is a decision that each family has to make on their own and just has to do what is best for them.
But according to KOAA, Colorado public school enrollment is down close to 30,000 students this school year. Lots of families have gone to private schools, but the majority have switched to homeschooling.
One of the biggest complaints you're hearing from parents on why they have made the switch from the traditional public school is due to the uncertainty of how things will continue. Which is understandable, but also difficult for the school districts because they are just trying to do the best they can to keep students and staff safe while complying with all guidelines.
Most schools are trying to return to in-person learning in some capacity because it could start creating a financial problem if students continue to move to alternative learning methods. This is because the legislature is soon going to have to make decisions regarding how to fund education moving forward.
No one can really predict how things are going to go moving forward. Personally, I have friends that made the move to homeschooling and have switched back to help their children with the social aspect that they felt was missing from not being around other students. And I have other friends that really enjoy homeschooling and it seems to be working much better than a traditional school. This really is a decision each family has to decide on what is best for them, but it's clear many families are leaving public schools.
Enter your number to get our free mobile app
11 Famous People From Colorado