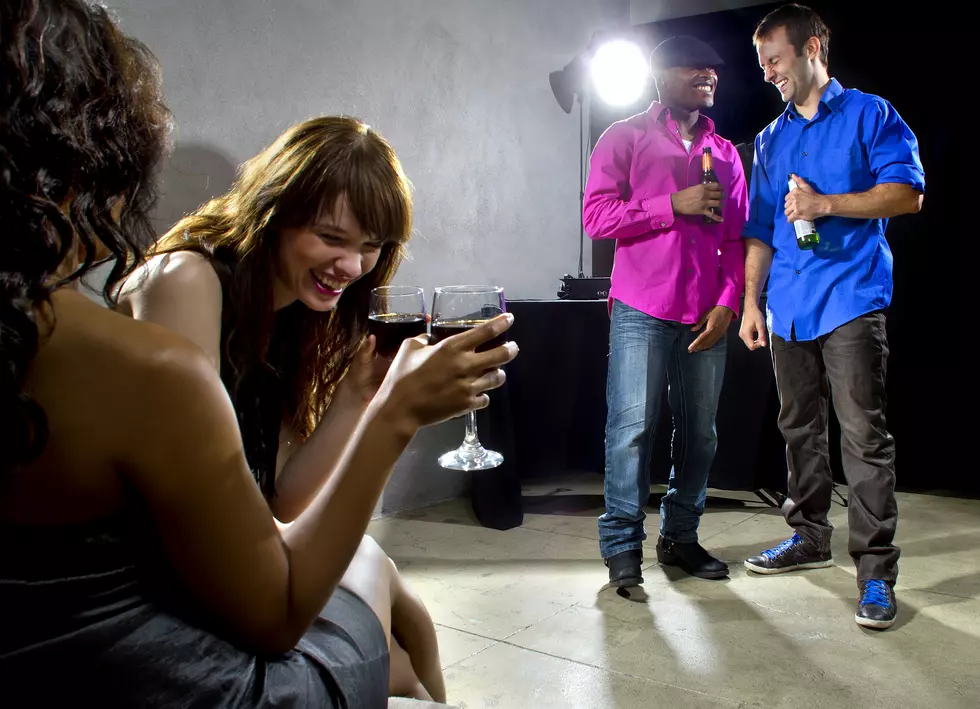 Colorado Nightclub Closed 30 Days Violating Last Call Order
Getty Images/iStockphoto
We all know that Governor Jared Polis made an order requiring all restaurants and bars to have the last call at 10 p.m. nightly while we are working to slow the COVID-19 pandemic numbers in the state of Colorado. We didn't really know exactly what the punishment would be if a business didn't follow that order, until now.
The Aspen Daily News is reporting that over the weekend a nightclub called Bootsy Bellows was not following that order. Aspen Police officers witnessed multiple people leaving the facility just before 1 a.m. on Saturday morning.
Those officers then decided to enter the bar where they saw between 75 and 100 people dancing, drinking, and partying like any normal weekend before the pandemic hit.
Well, it didn't take long for a punishment to be handed down as Pitkin County Public Health has issued a closure order on the business that is in effect for the next 30 days.
Upon arrival into the establishment, the police officers immediately shut down the party. It also sounds like the state liquor licensing board and enforcement authorities will be reviewing this case and could add additional penalties on top of the closure of the building for 30 days.
There is a restaurant that occupies the space above Bootsy Bellows and that location (Scarlett's) will be able to remain open for business.
This is one of the first instances I have heard of a business-facing harsh penalties for not complying with Governor Polis' order of the last call at 10 p.m. And after finding out the punishment I don't think many other nightclub owners will have any patrons after the 10 p.m. last call.
Enter your number to get our free mobile app
KEEP READING: See states hit hardest by COVID-19's impact on tourism