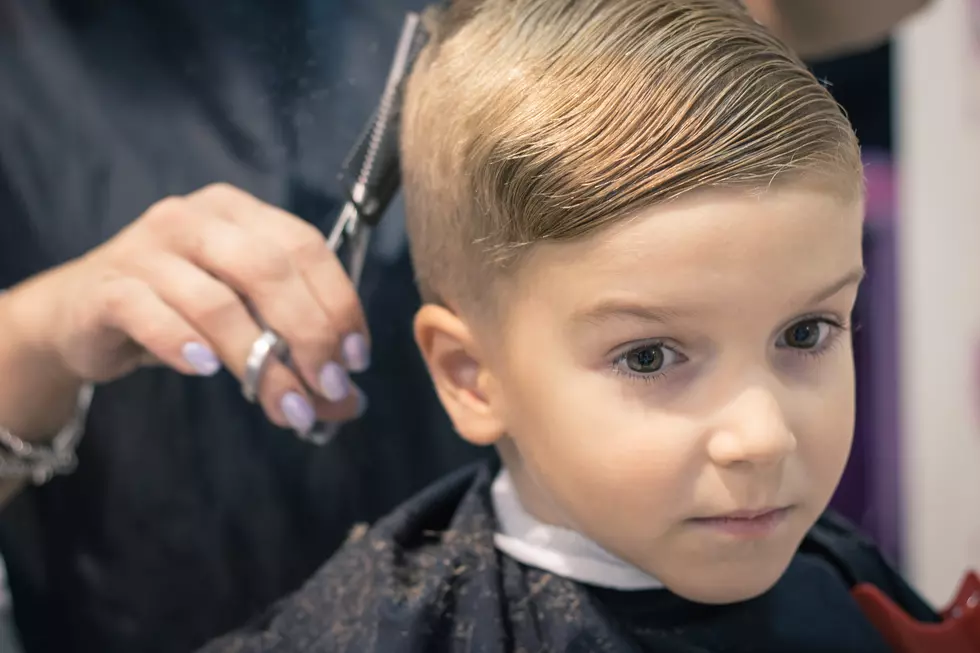 Colorado Kid Too Young for Mask Denied Haircut in Greeley
LumineImages, ThinkStock Images
Most of us don't enjoy wearing a face mask, but if that's what it takes to open businesses back to 100% and allow us to gather with friends and family again we will do it. The pandemic has been a pain for everyone but there are certain things we are all being asked to do to help reduce the risk of contracting the coronavirus or at least lower the risk for those around us. But even on airlines, they understand that masks are not needed for kids under two as it could be difficult for the children to breathe, but evidently one hair salon in Greeley, Colorado doesn't understand that as one child under two was denied a haircut for not wearing a mask.
The details first came from KOAA, and I will say that a spokesperson for the Great Clips location has already issued an apology for the incident. The exact location of the Great Clips was 7008 West 10th Street in Greeley, and upon entry to the location the mom went to check in for her child's appointment and that is when she was informed that her son wasn't allowed to enter.
The child's mom admits she was humiliated by the situation. But even more, she didn't understand why because she is familiar with the mask mandate issues by Governor Polis which doesn't apply to children who are 10 years old or younger.
After the incident took place the mom decided to reach out to the media about what happened. Again, I want to say that Great Clips has admitted this was a mistake, and children under two are NOT required to wear a mask when entering their location or getting a haircut. They plan on using this as an educational opportunity for all staff members.
Enter your number to get our free mobile app
Colorado's Best Waterfalls