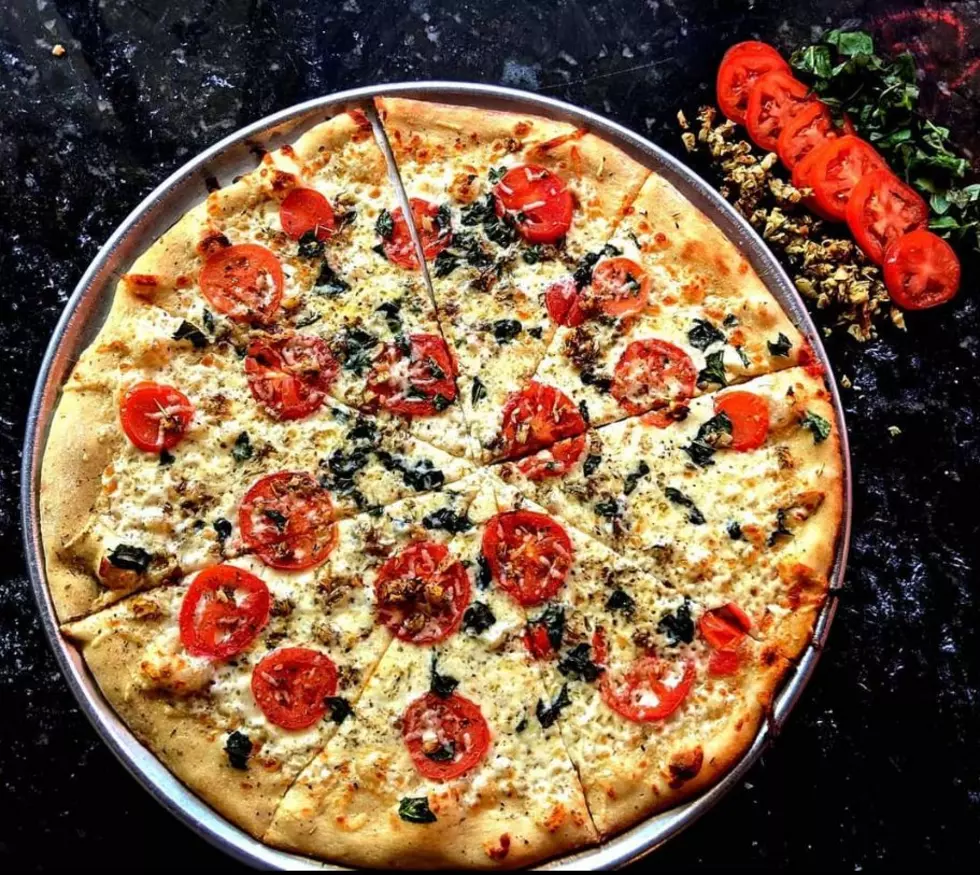 The Best Hole-in-the-Wall Pizza Spot Resides In Colorado
Pie Hole Denver/Instagram
I always say the smaller and more underwhelming the place looks, the better the food. Now, this isn't always the case but for the most part, everywhere I've gone that has some of the best food, is usually just a modest, casual, and many times dingy-looking spot in a super old building or tucked away in some alley.
Underwhelming and unassuming when it comes to the outside but once you step foot in a place like this, you can many times see, smell, and feel why the food is going to be fantastic and that seems to be the case with  Pie Hole in Denver.
Cheapism ranked the best hole-in-the-wall pizza places in the United States and one spot in Colorado made their list, and that spot is good ol' Pie Hole in the Mile High City.
Even though I've never stepped foot in the place, I'm 100% sold on the place thanks to the experts who checked it out and considered this place good enough to put on their "best hole in the wall pizza places in the United States".
This is what the writers and pizza tasters had to say about their overall experience at Pie Hole Denver:
"Pie Hole is a no-frills slice joint on the south side of Denver. Practically every surface is covered with murals or graffiti, or paper plates with customers' drawings on them. The Drunk Candy slice is a favorite with Canadian bacon, jalapeno, and pineapple. This place stays open until at least 2 a.m. so it's a favorite late-night stop when you've got the munchies."
Yummy.  I'm all in and ready for a slice or 5 at Pie Hole which is located at 44 South Broadway the next time we're in Denver.
10 New Restaurants Reportedly Coming To Grand Junction
Here is a look at 10 restaurants that are said to be coming to Gand Junction, along with the purported locations. Some of these require new construction, while others are moving into existing structures. At least one is already up and getting close to opening day.
Colorado Restaurants Featured on 'Diners, Drive-Ins and Dives'
Guy Fieri's popular Food Network television show "Diners, Drive-Ins, and Dives" features restaurants from all over the country, including
Colorado
.
Fieri has raved about several restaurants across the state, giving them exposure on a national platform.
Grand Junction Restaurants That Should Be on the Food Network
Here are some of the Grand Junction restaurants that should be featured on The Food Network.