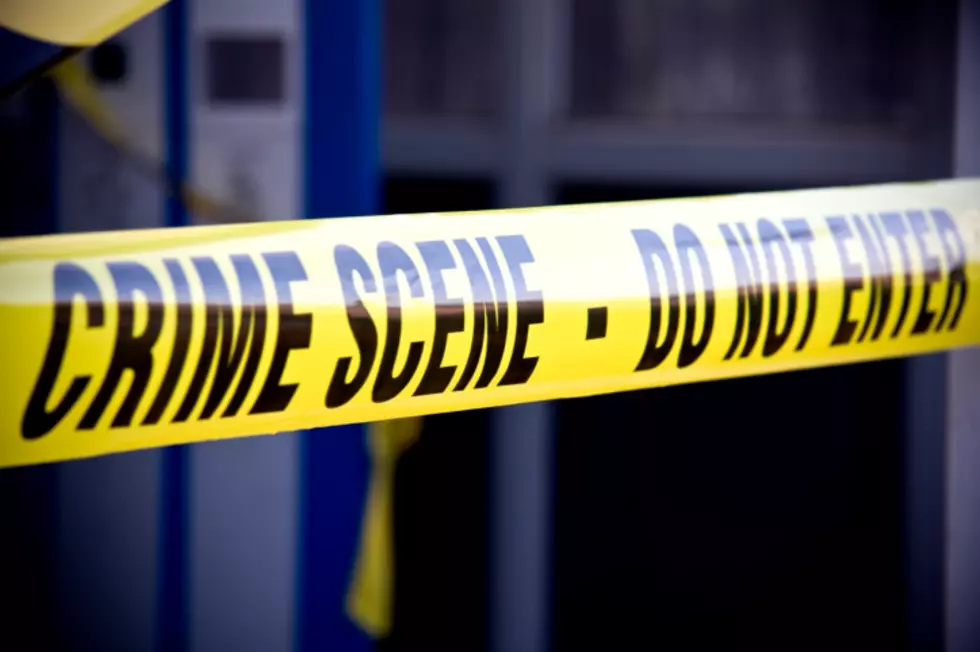 Colorado Grandma Murdered For Kids Playing in Neighbor's Yard
ThinkStock
Enter your number to get our free mobile app
The incident took place on September 6th in Denver, where an altercation occurred between 33-year-old Jason Arroyo and 55-year-old Patricia Cruz.
Allegedly, Cruz's grandchildren were playing in Arroyo's yard, which upset him, leading him to throw water on the kids. According to Cruz's son and the father of the children, Chris Lucero, Cruz then confronted Arroyo and said, "Not today! You're not going to do this with my grandkids!"
It was at that point that witnesses say Arroyo went into his house, grabbed a pistol, and fired six shots outside, hitting not only Cruz but one of the children as well.
Police arrived on the scene to find Cruz and one of the children laying on the ground suffering from multiple gunshot wounds. Both victims were taken to the hospital and, unfortunately, Cruz succumbed to her injuries and passed away 11 days later.
The police later found Arroyo hiding in a garage, where he was arrested and charged with first-degree murder and attempted murder following the altercation.
Why did he do it? She changed my world. She was everything to me. She was my angel. If I could take a bullet for her, I would have.
It's unclear as to how old the children are, or the condition of the child who was shot, but it's certain that the lives of everyone involved will never be the same.
Grand Junction 10 Most Wanted List