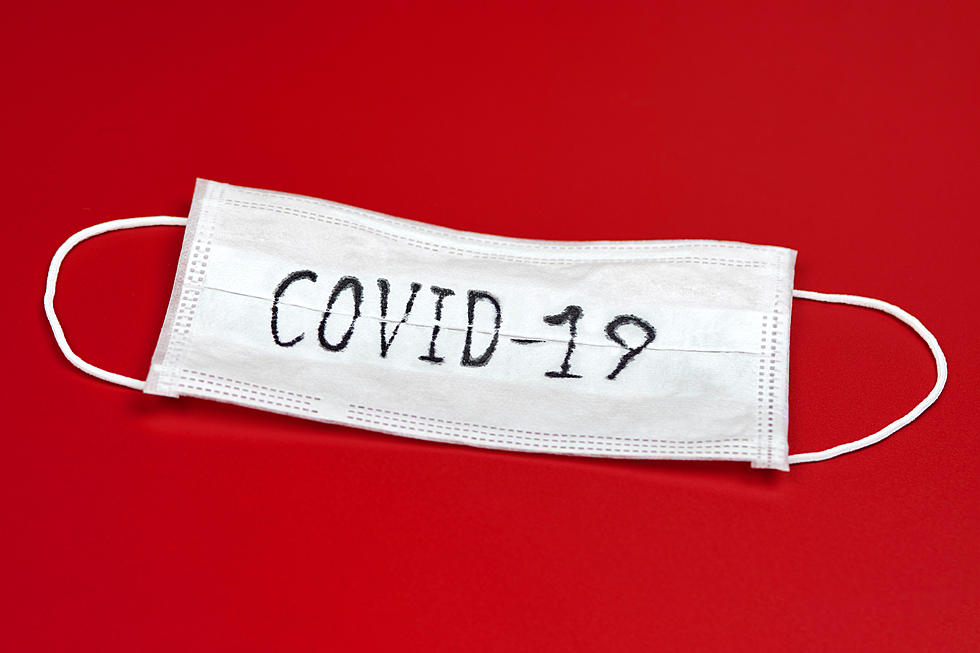 Colorado Closures Extended to April 30
TRAVELARIUM
More closures have come out today for Colorado during the COVID-19 outbreak. Colorado Governor, Jared Polis, has suspended all nonessential medical procedures for all facilities other than rural and critical access hospitals.
The revised order also extends the closures of restaurants, bars, gyms, theaters, and casinos. Closures have extended into other industries that are deemed "nonessential" which would include salons, nail salons, barbershops, tattoo parlors, and spas until the end of April.
Enter your number to get our free mobile app
According to the Reporter-Herald, Polis states that more restrictions could be coming within a matter of days, such as shelter in place to some or all counties in Colorado.