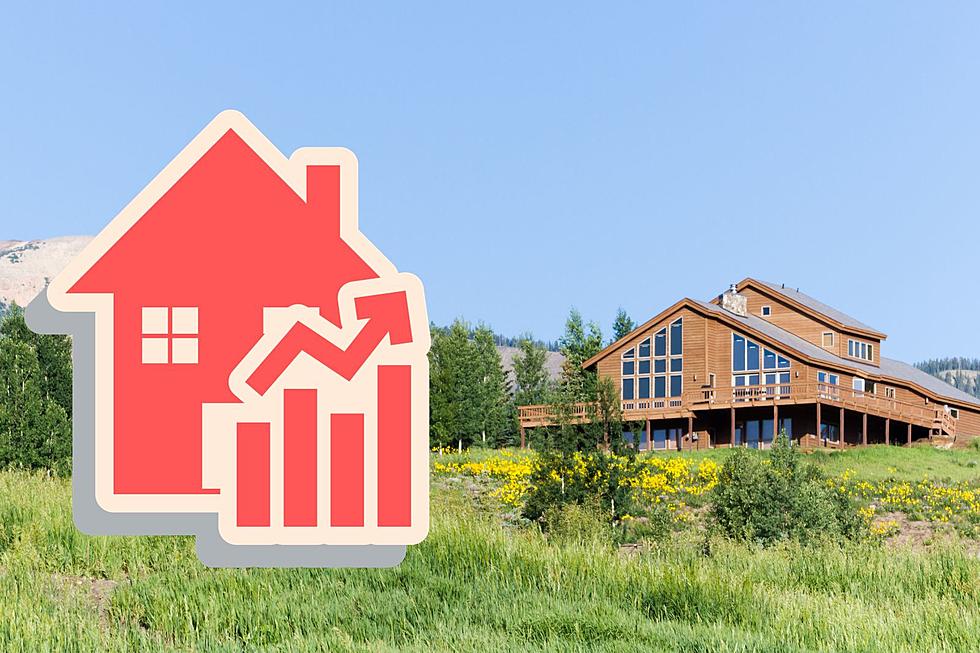 The Average Home Price in Colorado in 2030 Is Shocking
Canva
Buying a home in Colorado is already difficult. We have bad news for you: Buying a home is only going to get more difficult. Housing costs are rising across the entire country. Colorado's inflation is largely part of why home prices are rising.
In the past year, the average home price increased by $52,047 in the Denver metro, and all of Colorado is feeling the effects.
Average Home Price in Colorado in 2023
According to Zillow, the current average price for buying a home in Colorado is $537,600. Believe it or not, home buying has become easier this year. The price has gone down 4.1%.
Although this is exciting, Colorado has seen a dramatic shift in housing prices in the past 30 years. In 1990, the average home was $82,400. In 2000, it was $166,600.
The price of a home is going to continue to rise at an alarming rate. This is great for people who already own homes, but for first-time buyers, get ready to be saving for a very long time.
Projected Home Price in Colorado in 2030
Realtor Magazine compiled projected prices for homes in 2023 for all 50 states.
In Colorado, they project the average home to cost $763,309. Housing prices will rise by $225,709 (thank you, Siri, for the quick math).
According to Realtor Magazine, Colorado has the fourth fastest-rising home values in the country.
Considering Buying a House in Colorado? Here Are Some Quick Tips
According to CBS, here are the top things you need to prioritize before you start the home-buying process.
Improve your credit score.
Start using online tools.
Search for the right agent and lender.
This $1 Million Fort Collins Terra-Dome Home Overlooks Horsetooth
This unique Terra-Dome home overlooks Horsetooth Reservoir and it could be yours for $1.05 million.
Wish List: 11 Businesses We Want to See in Northern Colorado by 2024
All we want for Christmas is new stores. Northern Coloradans let us know what businesses they would like to see.