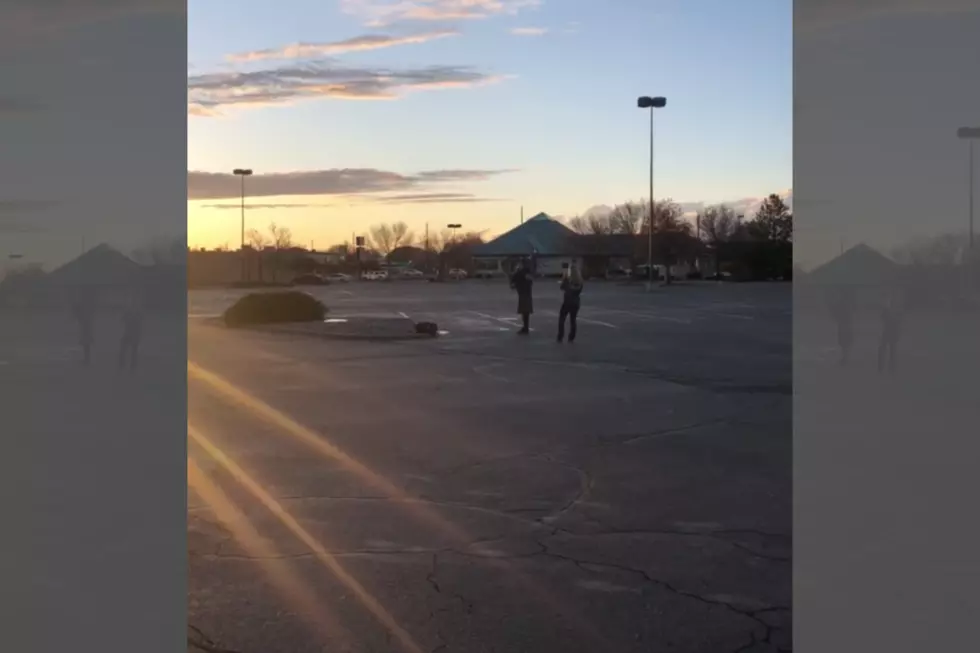 Clifton Bagpiper Is Everything The Grand Valley Needs Right Now
Mesa County Sheriff's Office via Facebook
It is so easy to get consumed in all the negativity in the world right now, most specifically having to do with the COVID-19 pandemic. But there are so many good things happening in our community too. Whether it's been a local family providing prepaid meals for those in need while supporting local restaurants, or Stocker Stadium being lit up each Wednesday night to represent our community coming together during this difficult time.
There was a post online last night by the Mesa County Sheriff's Office that was very impressive. It was a single bagpiper playing at the Clifton Sheriff's office substation. The man is Gene Robertson of the Colorado River Fire Rescue. Gene is part of the Colorado Emerald Society Pipes and Drums, their goal is to play every night at sundown, wherever they might be at that moment.
This is being done as an act of solidarity for all first responders and this will continue until the COVID-19 pandemic is over. The video below is from last night, and the bagpiper also played for El Paso County Sheriff Deputy Hopkins.
Just remember we are in this together and we will get past this. Please remember to look out for your neighbors and any elderly folks that live close to you.
Enter your number to get our free mobile app
Downtown Grand Junction Businesses of Yesterday