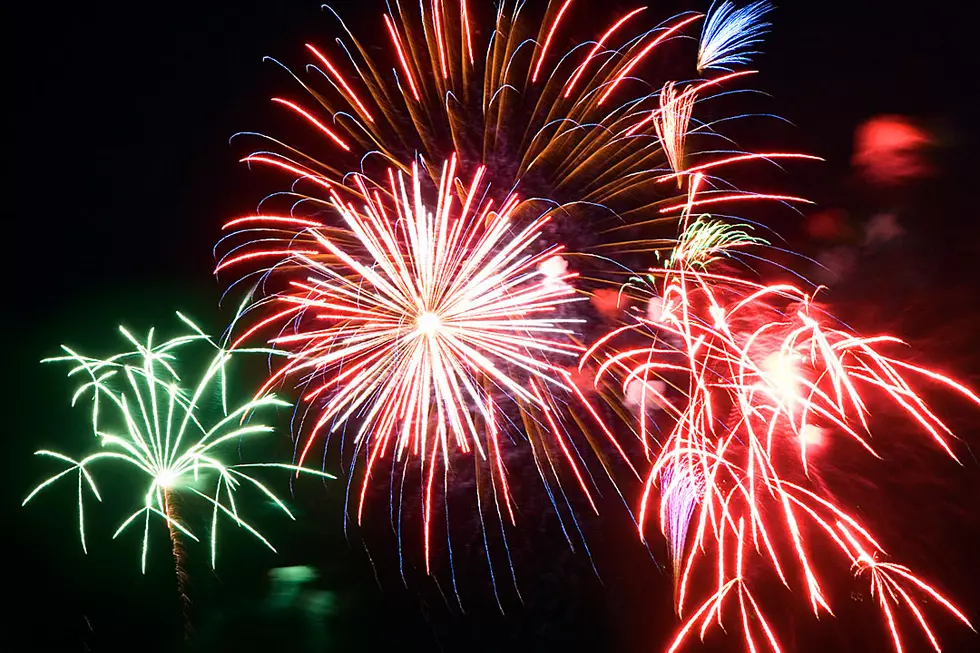 City of Grand Junction Trying to Minimize Annoyance from Fireworks
Stockbyte
There is no doubt about it, a large number of people in and around Grand Junction love fireworks. Whether it is around the 4th of July holiday or not, it seems like you can often hear random fireworks going off. Obviously, there are lots of people that don't appreciate the unexpected blasts and right now it seems like the City of Grand Junction is trying to make everyone as happy as possible.
The City of Grand Junction works with many partners throughout the year and some of them including JUCO and the Grand Junction Rockies always ask to light off fireworks. Recently there was a JUCO baseball game that went later than expected which meant fireworks were later causing a negative impact on citizens in the area trying to sleep and agitating animals.
The City of Grand Junction is Taking Steps to Make Fireworks Easier on Everyone
As we mentioned to you last week there are a lot of dates coming up the summer that you can expect to hear fireworks, including quite a few Grand Junction Rockies games. To assist those people who live near the stadium the city has worked with our local baseball team to move the starting times for those games where fireworks will be on display after the final out of the ball game. Those baseball games will start at 6:05 p.m. meaning no fireworks will be shot off after 10:30 p.m.
The Grand Junction Rockies Are Making Fireworks Changes As Well
The baseball games with fireworks will and earlier which should help. But also the Grand Junction Rockies have decided to hold fewer shows overall and reduce the size of the shell they use to help minimize the noise created from the fireworks.
If you want to know more click here or you can contact the Parks & Recreation Office at 254-3866.
13 Things You Should Never Say to Someone From Western Colorado
LOOK: Here are the best small towns to live in across America