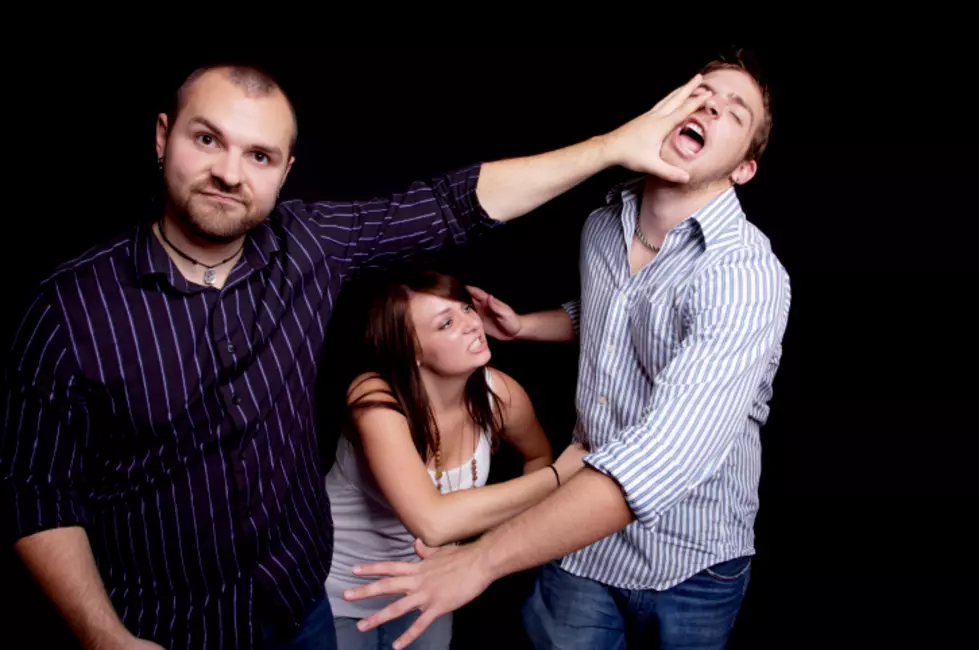 Celebrate Your Siblings On April 10th
ThinkStock
Having a sibling can sometimes be a bit of a pain. But, that same sibling that is a pain you would do absolutely anything for.
April 10th is National Sibling Day. This day was founded by Claudia Evart in 1995 to have a day to show some love to your sibling. She chose this day as a way to honor her late sister. I myself have a twin brother who enjoys pestering me on a daily basis.
On this day though I will be showing my "older" twin brother that he is actually important to me. Having a sibling gives you that one person who will always be by your side no matter what.
Do you have a sibling that gives you grief but you couldn't see yourself doing anything without them?
On April 10th celebrate your siblings by using the hashtag #NationalSiblingsDay to show them that you care for them more then they know.
On April post pictures in the comments with #NationalSiblingsDay, I will be posting for both my brothers and my sister. Cause I may not see them every day, it gives me a chance to show them that I do care!