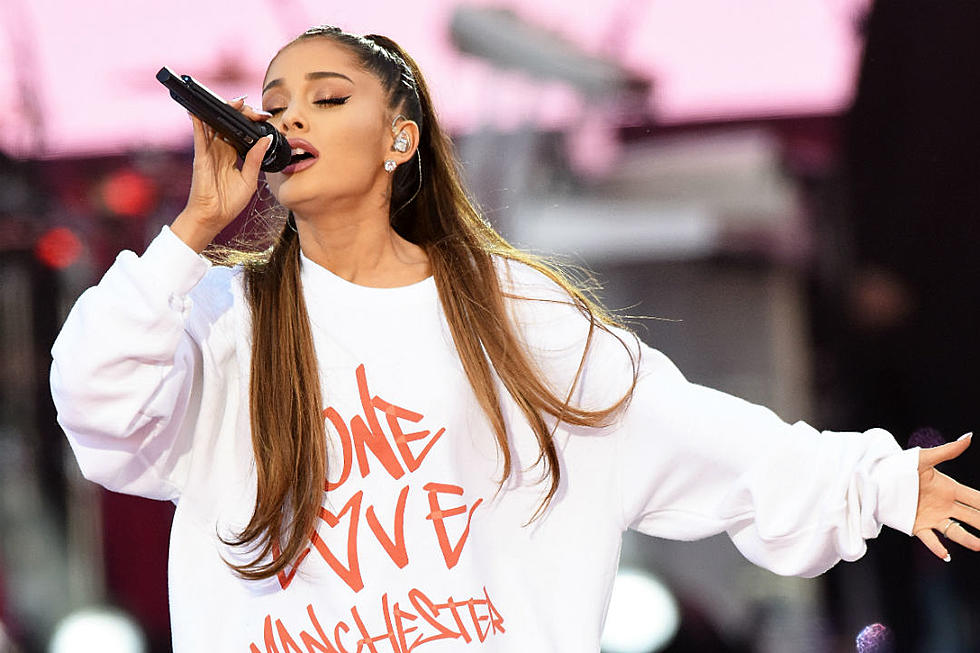 Here's Why Ariana Grande Was Forced to Cancel Her Secret BRITs Manchester Memorial Set
Getty Images
BRIT Awards chief executive Geoff Taylor confirmed to the BBC that Grande was supposed to appear beside the likes of Dua Lipa and Stormzy, but couldn't.
"We think it's really important to recognize that terrible atrocity and the impact on so many lives, so I can confirm we did have Ariana Grande lined up to make a performance tonight," he said. "Unfortunately she was not able to travel on doctor's orders, she's not well."
Instead, Liam Gallagher of Oasis stepped in to honor the victims of the massacre, which killed 22 people and left dozens more injured.
"We've all had cause to be incredibly proud of Manchester and the resilient and compassionate way in which the city, and all those associated with it, have responded to the terrible events of 22 May, with love and courage rather than hatred and fear," Sir Richard Leese said, according to The Guardian.
Ariana Grande's Best Live Vocals:
Photos From Ariana Grande's Dangerous Woman Tour: