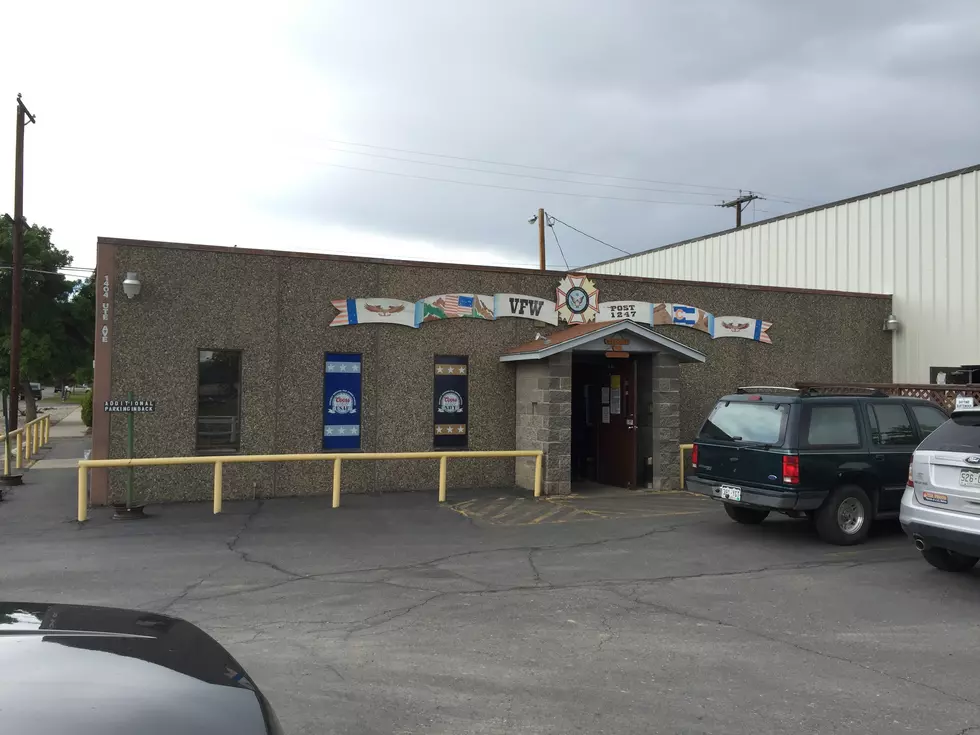 Another Grand Junction Business With Temporary COVID Closure
Tom Freeman
At this point, no one is shocked or surprised with another business in Grand Junction closing due to a positive COVID-19 case. But this one I found to be particularly important with it being VFW Post 1247 in Grand Junction which is located at 1404 Ute Avenue in Grand Junction. The reason I find this one so important is because we all know that most people stopping into the VFW are older which could mean that they could be at higher risk of contracting the virus.
VFW Post 1247 announced on their Facebook Page last week that the Post will remain closed until Sunday, November 8th for all customers. This is yet another business that is closing their doors out of safety and concern for other employees and customers. This closure was not forced by Mesa County Public Health.
When VFW Post 1247 opens again they want to remind the community that the banquet room, kitchen, and bar are open to the public daily from 10:00 a.m. until 10:00 p.m. And encourage all Veterans of Foreign Wars to gather and support each other in comradeship.
We have seen quite a few businesses here in Western Colorado close temporarily due to COVID-19, with all reopening after cleaning and sanitizing their buildings. But it also makes you think about what will happen if it happens at your work. It's always good to have a plan in place even if you never have to use it.
We are wishing nothing but the best to our friends at VFW Post 1247, and hoping that whoever contracted the virus returns to good health quickly.
In Pictures: What Education Looks Like Around the World During a Pandemic
Enter your number to get our free mobile app