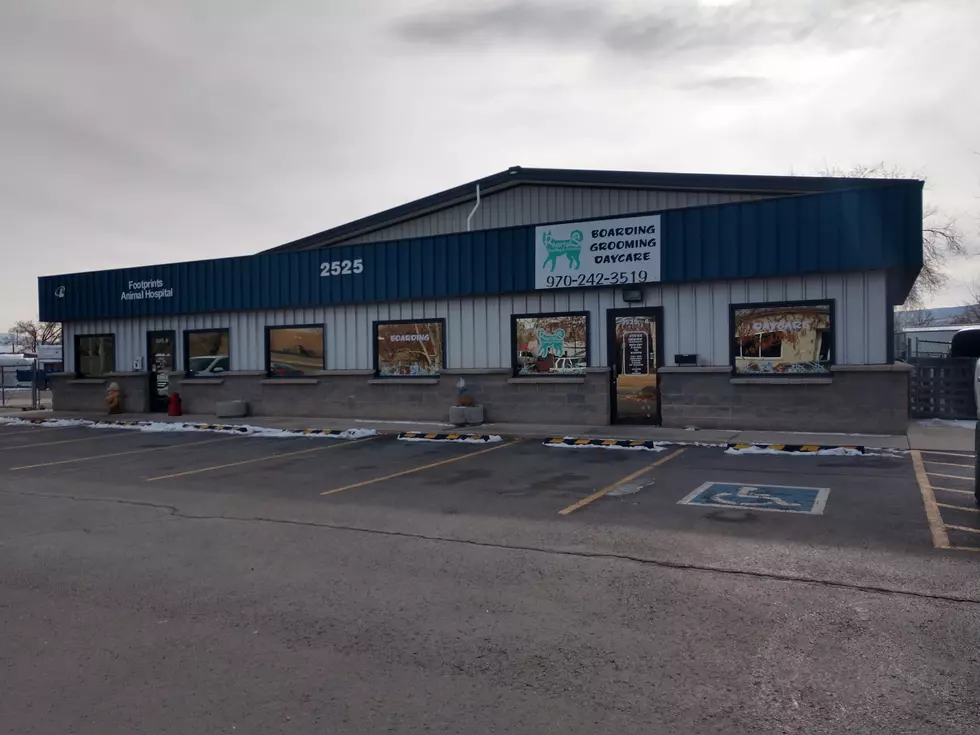 After Nearly 10 Years, Grand Junction Pet Groomer Forced to Close
Zane Mathews
An unfortunate but unavoidable circumstance is forcing a local dog groomer to close its doors.
Rivertails Boarding and Grooming, formally known as Orval's Grooming, announced on its Facebook page the will be closing for good on February 12. They say the landlord wants to sell the building now rather than rent. The message stated they could not afford to buy the building and we're not going to go rent somewhere else.
It is with a heavy heart that we must inform you we will be closing our doors for good on February 12th. We are closing our boarding doors on January 22nd. The landlord has informed us that he wants to sell the building and he's not interested in renting anymore...Thank you for the many years of support.
Orval's Grooming began in 2010 in Orval's garage doing one dog a month. The business grew so fast they had to hire another groomer and in 2011 moved to their current location on High Country Court, just off the Riverside Parkway. A year later Orval began offering boarding services as well. In 2018, there was a change in management and Orval's became Rivertails Boarding and Grooming.
Rivertails will be conducting a silent auction from 2:00 until 4:00 on February 16 to get rid of their equipment. Buyers must be present with cash in hand and have the ability to remove purchased equipment immediately.
Several years ago, a friend recommended Orval's to us for pet grooming. We took our dogs there that first time and never went anywhere else. On a personal note, I'm going to miss these people that have done such a wonderful job with our dogs. Thanks to Orval and all the staff for a job well done and wishing you all the very best.
Enter your number to get our free mobile app