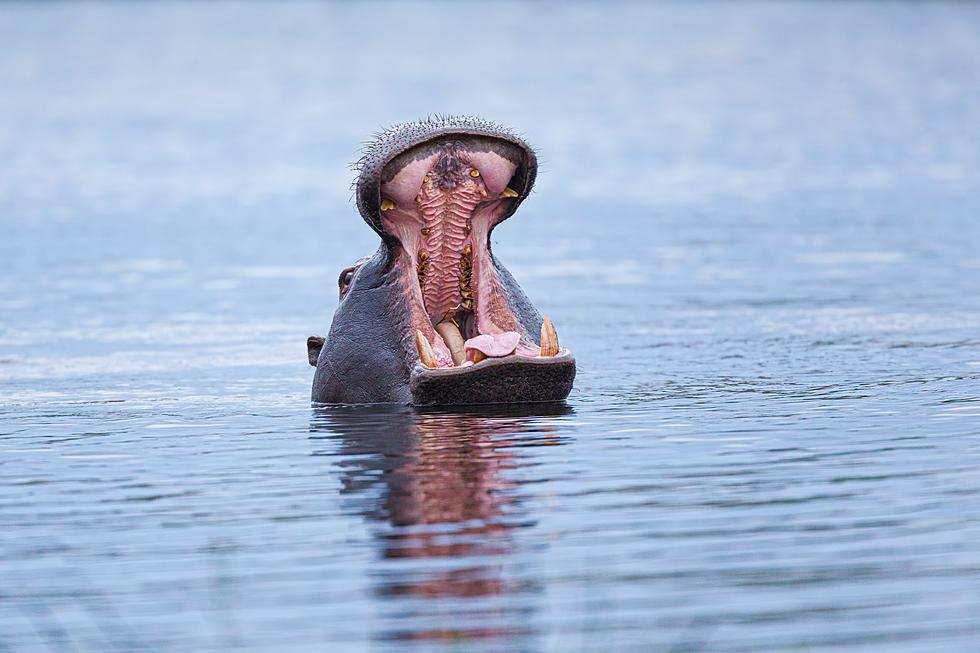 A Colorado Zoo Has a New Baby Hippopotamus
Photo by Chris Stenger on Unsplash
The Cheyenne Mountain Zoo has welcomed a new baby hippopotamus into the world this week. The birth of the hippopotamus is the first in more than three decades at the Cheyenne Mountain Zoo located in Colorado Springs.
According to the Cheyenne Mountain Zoo, the mother of the new baby, Zambezi, a Nile hippopotamus, gave birth on Tuesday, July 20 at 1:57 p.m. in the water. The baby hippo popped up from the water and instantly swam over to meet its mom.
Lead keeper at the Water's Edge: Africa exhibit, Philip Waugh, said that "Zambezi's a first-time mom, but she knew what to do" when she welcomed her new calf to the world and guided it to shallow water.
Zambezi came to the Cheyenne Mountain Zoo in 1993 from the Denver Zoo. Biko, the baby hippo's father, came to the zoo in June 2020. The first successful breeding took place in November. After an eight-month pregnancy, Zambezi gave birth.
Currently, there are no immediate plans to check out the baby hippo physically. The calf does appear to be in the range of 40 to 80 pounds, which is normal for a baby hippopotamus. The sex of the baby hippo will likely not be known until a physical checkup can be done.
As for the name of the baby hippo, there isn't one just yet. The Cheyenne Mountain Zoo has a tradition of waiting until the one-month birthday of their babies to name them. See the first moments of the new baby hippo at the Cheyenne Mountain Zoo in the video below.

Source: Cheyenne Mountain Zoo
Animals of the Cheyenne Mountain Zoo
Animals of the Denver Zoo
Colorado's Wild Big Game Populations