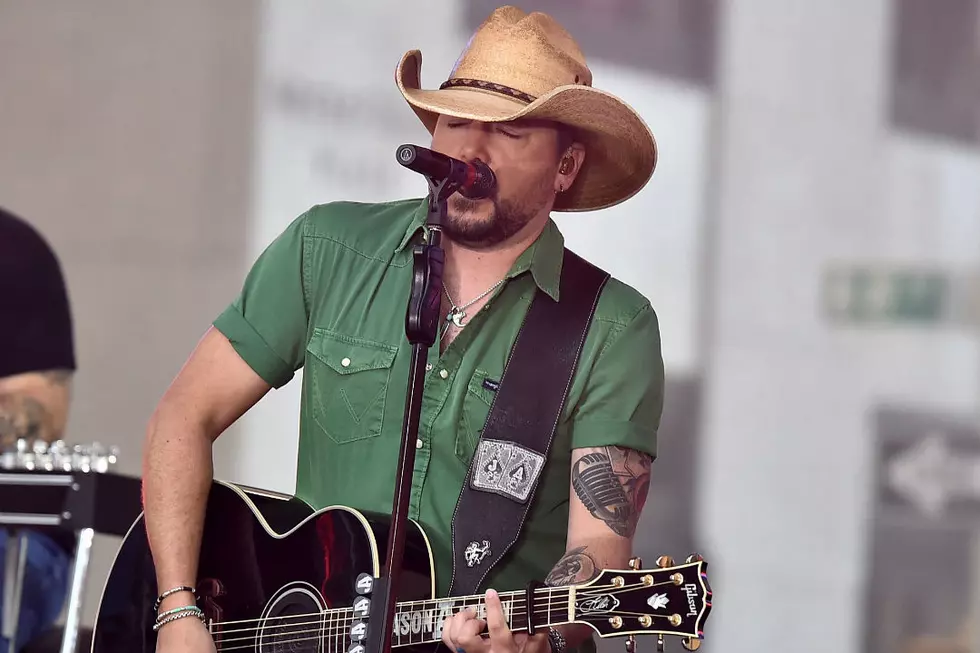 Why Are Terrorists Targeting Concerts?
Theo Wargo, Getty Images
Just a little after 10 PM Sunday (October 1), as thousands soaked up the final moments of the Las Vegas Route 91 Harvest Festival, shots rang out during a Jason Aldean set. Bullets suddenly covered crowds like tandem blankets, and a lone gunman — who mowed down attendees from the safety of his hotel room hundreds of yards away — was through, he'd killed 58 and injured more than 500 others. The numbers are sure to rise.
And, lest we forget, it was less than two years ago that terrorists killed 89 during a Eagles of Death Metal concert in the Bataclan theatre in Paris.
Why are terrorists targeting concerts?
Psychologist Dr. Jillian Roberts, who specializes in child care and trauma response, told PopCrush that it's conceivable the men responsible for the aforementioned horrors intentionally sought the spaces out to achieve maximum levels of devastation.
"I believe the choice of event was a psychological strategy — to inflict as much fear, chaos and terror into the general public as possible," she said. "The choice of city was also likely chosen on purpose, to send a message that the the joy and fun of Las Vegas was being judged and punished. The ultimate goal here is to take away people's freedoms and to take away their love of life.​"
And while the devastation — and, frequently, seeming inaction from lawmakers — can make victims and loved ones feel powerless, Roberts insisted staying together is paramount to healing and adapting.
"Mr. Rogers encouraged us to 'look for the helpers' in times of great tragedy and I echo this advice," she said. "When we look for those helping, we can see that there is hope in times of great darkness. Helpers shine a kind of light that helps us find our way. We can then see beauty in the totality of the human experience. When we come together and show strength, courage, kindness and compassion we help make the world around us a much better place."
Roberts has published a course in helping children respond to traumatic and violent events — it's available for free here.