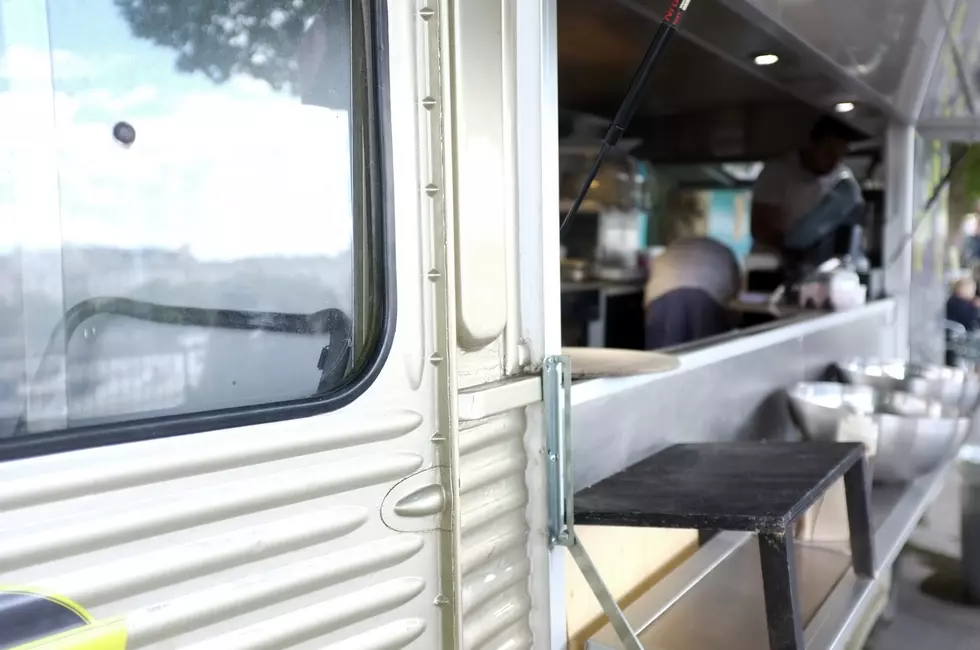 'We Are In This Together' Free Lunch in Grand Junction
Thinkstock
It's remarkable to see just how many Grand Valley businesses and people have stepped up to help others during this COVID-19 pandemic that we are dealing with. But one local food truck wants to remind our community that 'We Are In This Together' by offering a free lunch to anyone who wants to stop by.
The event will be held by Have Cooker Will Travel and take place next Tuesday, April 21st from 11 a.m. to 6 p.m. The tremendous food truck is locally owned by a father-daughter combo that wants to make this happen to thank the community for support over the last 16 years in the valley.
Lunch will be a sandwich and a side dish to go. The food truck will be set up at 29 Road and Patterson, please remember to practice social distancing when stopping by to grab lunch.
There is no catch, there is no cost, but you are asked to call in advance either 970-250-0530 or 970-462-6977.
You get to choose pork, beef, chicken or sausage all will be available. The side dished will include beans or coleslaw. Because the food is cooked fresh some items could run out, but they will be cooking all day.
There is a limit to one sandwich per person. But Tuesday, lunch is free for everyone.
Feel free to share this with friends and family, if you could RSVP that would be best.
Big thanks to Have Cooker Will Travel for offering up free food for our community.
Enter your number to get our free mobile app
Steer Clear of the Worst Intersections in Grand Junction