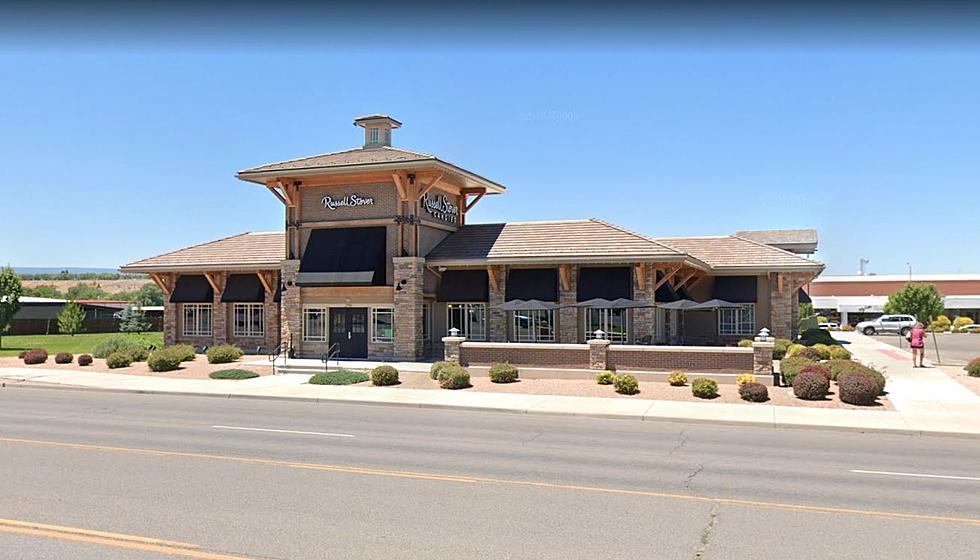 New Owner Unsure of Future of Russell Stover Candies Building in Montrose
Google Maps
We found out in January of 2020 that the magnificent Russell Stover Candies shop in Montrose was going to be closing for good after being open in Montrose for 45 years. The decision was made to expand operations at their facilities in Kansas and Texas, which is tough to hear for us here in Western Colorado. But everyone down in Montrose has been anxiously awaiting to see what takes over the former Russell Stover building in the heart of town located at 2146 Townsend Avenue in Montrose. The good news is that we have just found out that the building has now been purchased.
The details we got are from the Montrose Press that Jeff Keehfuss and his family's LLC, KFE Properties has purchased the building and the 4 and ½ acres around it. The transaction was finalized last week but no decision has been made as to what will replace the old candy shop.
Plans Have Changed on What Will Replace Russell Stover Candies in Montrose
At first, Jeff Keehfuss was planning on expanding his current business (Berkshire Hathaway Real Estate) and while that could still happen but there are plenty of other options on the table.
What the New Building Owner in Montrose Would Love to See the Building Become
Keehfuss says he would love to see a big-time restaurant move into town, such as Olive Garden, Chick-fil-A, or Texas Roadhouse. The property and building are currently in the process of being cleaned up and that should be completed within the next week or so.
Once we get more details on the newest business to open in Montrose we will be sure to share those details with you.
Here are 50 of your favorite retail chains that no longer exist.