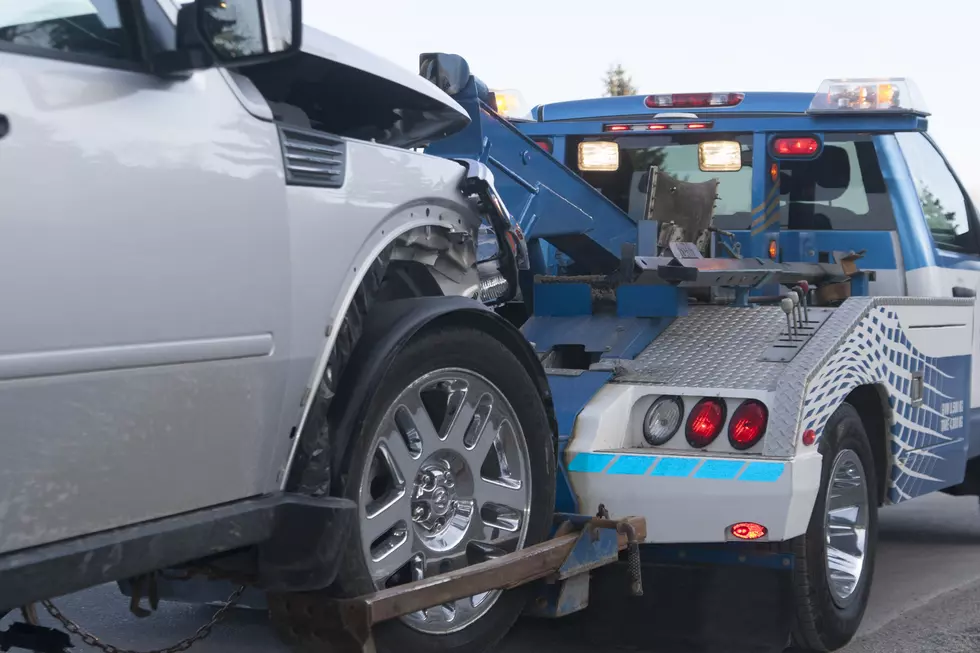 Towing Company Doing Parades for Quarantined Kids Birthdays
Cliffsman
Over the weekend Dan's Towing a local tow company here in Grand Junction posted online to help kids who are practicing social distancing and celebrating a birthday during this time. They know that is it difficult for kids to stay inside when they really want to have fun outside playing with their friends.
The offer made by Dan's towing was for any kid celebrating a birthday they would try to get a row of their trucks lined up and drive down your street with the lights on and a happy birthday sign with the kid's name all lit up. All of this at no charge. As you would guess, the post has received over 3,000 shares on Facebook and the requests came in quickly.
The tow company also posted that this is for just the family members who are celebrating the birthday inside, this was never intended to bring large groups of people together and they stress the importance of social distancing at this time.
At this point, the requests have become overwhelming and the local tow company is not accepting any new mini-parade requests as they still have a job to do out on the roadways. And if you have already made a request for them to stop by, be patient they are trying to respond to everyone as quickly as possible.
I just thought this was a really nice thing to do from a tow company that definitely didn't have to offer up their resources like this but they did just to give back. Just another reason why we love living in Grand Junction.
Enter your number to get our free mobile app
MORE TO EXPLORE: See the the COVID-19 stimulus bill broken down by the numbers