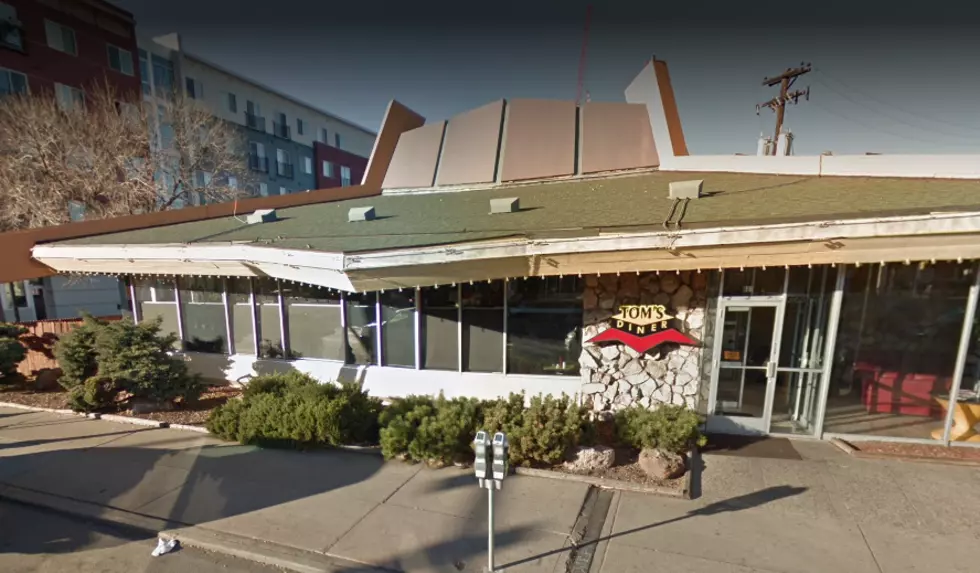 Tom's Diner Charges Customer $0.38 for 'Stupid Question'
Google Maps
According to Fox News, Tom's Diner added a little something extra to a customer's receipt, which recently surfaced after that Tom's patron shared a picture on Reddit. The photo shows that they were charged $2.99 for mashed potatoes, $9.00 for chicken tenders and $0.38 for one stupid question.
However, it isn't really clear if you get charged for asking one, or if you just get one... like a side...
It's likely this customer knew what they were in for, but we're happy to see Tom's survive an ever-changing landscape in Downtown Denver. The mid-century diner is on Colfax, and near a lot of our favorite concert venues — a great place for late-night greasy food because it's open 24 hours.
Enter your number to get our free mobile app