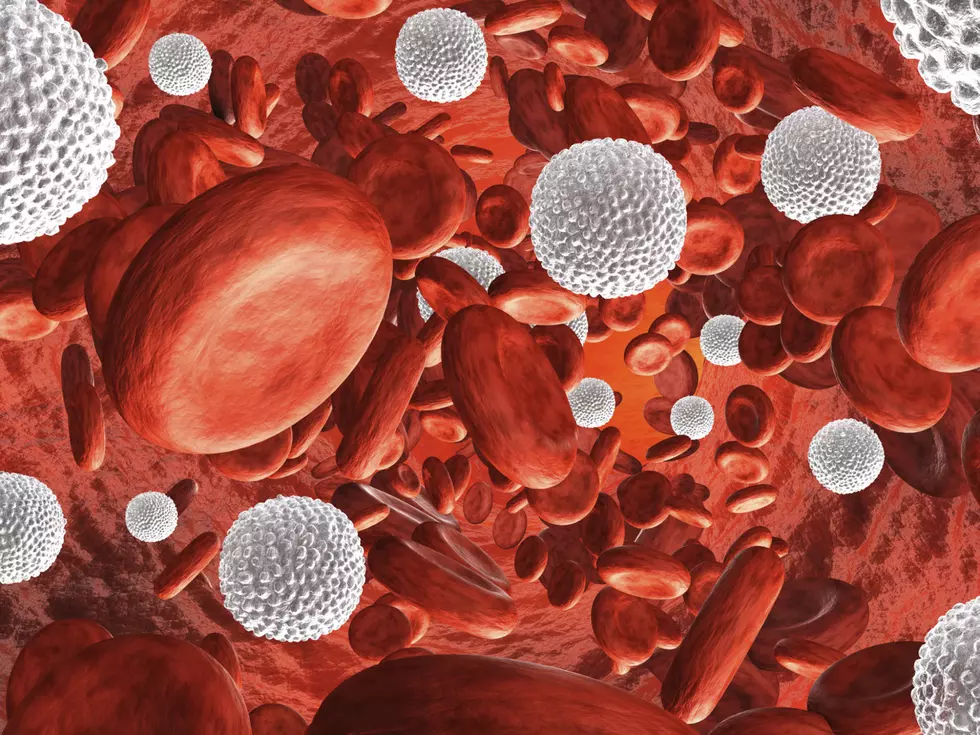 Tips to Stop Summertime Nose Bleeds in Grand Junction
GuidoVrola
As a kid I used to get nose bleeds all the time growing up, they seemed to not happen as much as an adult but I had a bad one over the weekend. Of course, it had to be at the most unexpected time as I was in the passenger seat of our truck on the way to Arches National Park in Moab. The bloody nose created a 20-minute delay, annoying, but everything eventually worked out. But if you get nose bleeds as I do there are some tips to help them stop or at least reduce your risk of that unexpected nose bleed.
After getting the bloody nose this past weekend I found an article online that had home remedies and tips to reduce the chance of getting a bloody nose. The article came from medindia.net and I learned quite a few things.
Did you know that vinegar on a cotton swab can help stop the bleeding? Or eating foods with lots of vitamin C (oranges, lemons, strawberries, etc.) can help blood clotting which will stop a nose from bleeding faster? It's amazing how many simple things we can do that will truly help make sure we don't have those bloody noses.
Here were the six best tips to help you not get as many summertime bloody noses and if you do here is how to handle it:
6 Tips to Avoid a Bloody Nose in Dry and Warm Weather
As a kid, I used to get a bloody nose all the time, not so much as an adult. But here are some tips to avoid getting a bloody nose at any age.
LOOK: Here Are 30 Foods That Are Poisonous to Dogs
To prepare yourself for a potential incident, always keep your vet's phone number handy, along with an after-hours clinic you can call in an emergency. The ASPCA Animal Poison Control Center also has a hotline you can call at (888) 426-4435 for advice.
Even with all of these resources, however, the best cure for food poisoning is preventing it in the first place. To give you an idea of what human foods can be dangerous, Stacker has put together a slideshow of 30 common foods to avoid. Take a look to see if there are any that surprise you.