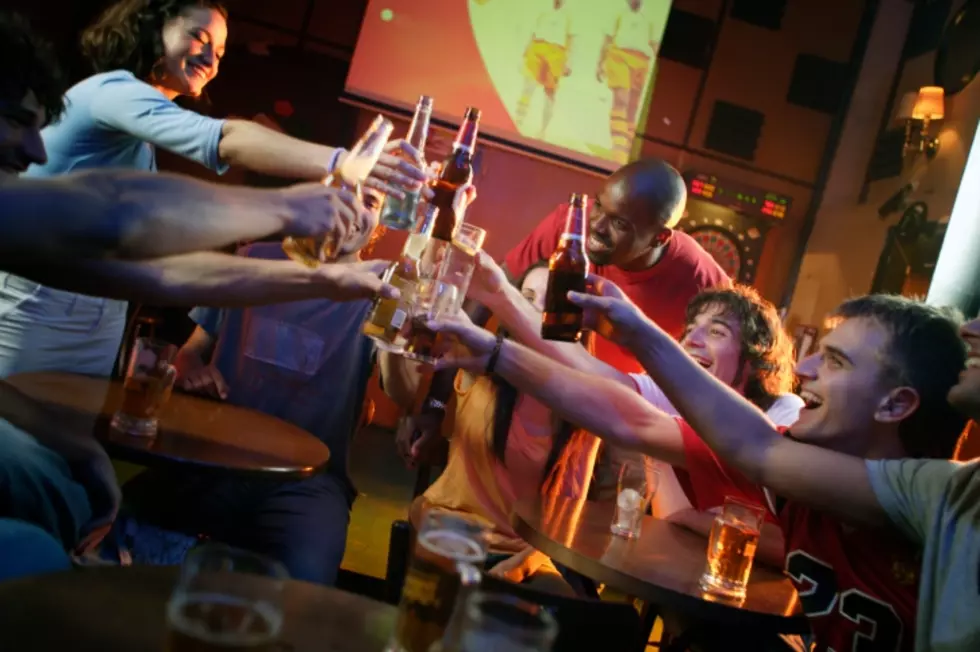 These Are Your Best Options for Nightlife in Grand Junction
Randy Faris/Fuse
Before we start talking about the different locations that are your best options for nightlife in Grand Junction, let's talk about what nightlife really means. If you asked me at 21-years-old what nightlife meant, I would say drinking way too much, remembering only half the night, while waking up with a half-eaten bean burrito from Taco Bell next to you. Now, I prefer a beer or cocktail on a patio before heading home to spend time with my dogs. It's amazing how time helps us mature a little bit.
Whether you're looking to party for a bachelor party or just looking for a fresh-tasting cocktail with a magnificent view you can find what you're looking for in Grand Junction. Here is your list of the best 21 places to go in Grand Junction when you're looking for a fun nightlife scene.
Grand Junction Nightlife Options
Are there any other locations that you think should make the list for the best nightlife options in Grand Junction?
Enter your number to get our free mobile app
Grand Junction's Largest Employers