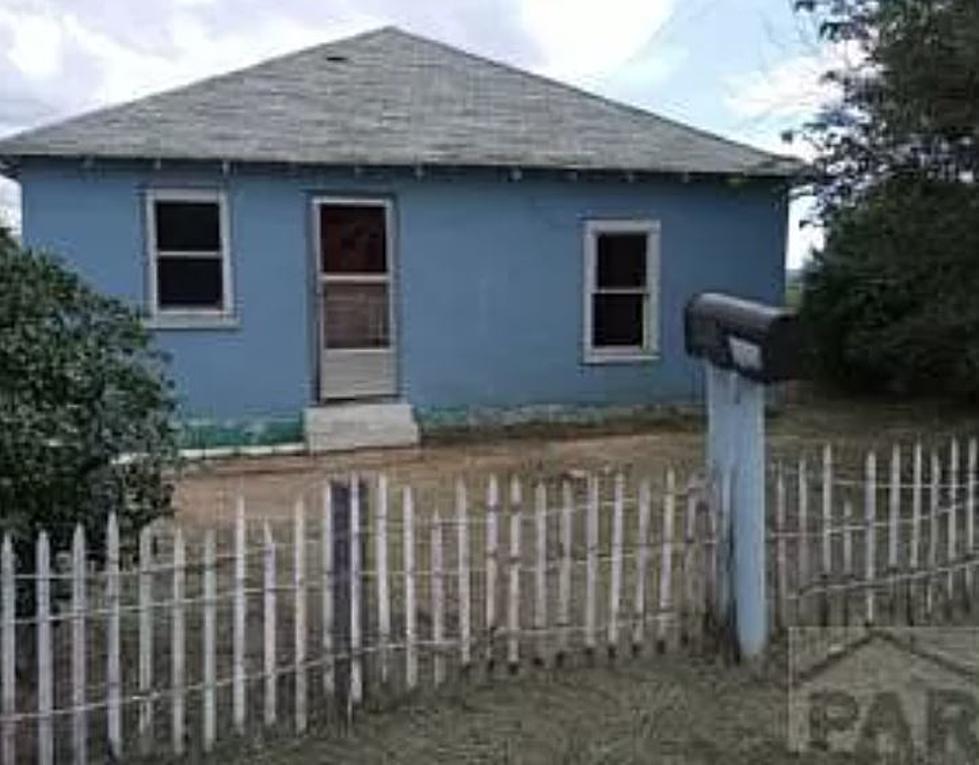 The Least Expensive House In Colorado Has Sweet Mountain Views
PAR
Houses and inexpensive are two words that typically don't go hand in hand when it comes to Colorado. If you do a little (or a lot) of digging and are willing to fix up a few things, you can find yourself not only a great deal but a big-time investment opportunity.
That's where this particular home comes into play. I want to start out by saying that I'm NOT including townhomes, condos, manufactured homes (mobile homes,) or anything like that. I'm simply looking at single-family/detached dwellings and that's where this property down in Trinidad comes in.
According to Realtor.com, this property located at 1146 Smith Lane down in Trinidad has over 1500 square feet of living space and some pretty impressive mountain views as well. However, as expected with a house that is priced at just a shade under $80K, there is some work to be done.
If you're into that kind of stuff and are looking for an opportunity for a rental/investment property, this has potential written all over it. Along with some painted handprints on the walls too.
So, what do you say we take a little virtual tour of the place and see what's up?
The Least Expensive House In Colorado Has Sweet Mountain Views
This Crested Butte Home is in the Middle of an Aspen Grove
A modern-day castle is located in the wildflower capital of the United States.
$48 Million Aspen Home Has 1,500 Bottle Wine Cellar
Take a look at this newly listed home in Aspen, Colorado that has a 1,500 bottle wine cellar and 30 acres of land.