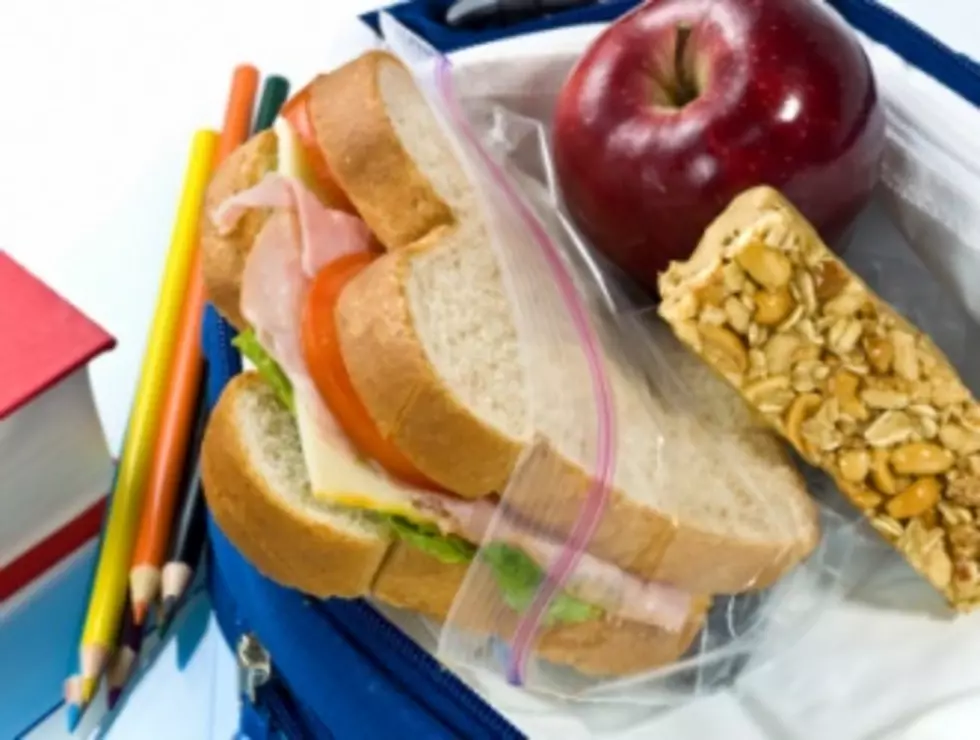 Great Turkey Sandwiches for Lunch-Roxi's Top Three
iStock
What did you bring for lunch today? If you are like me -you have turkey left overs from Thanksgiving and even though you tried to give it away you still have a ton! So what do you with all that Turkey?-Reheat the same thing no way lets have yummy sandwiches!
Here are three of my favorite and easy sandwich for turkey leftovers.
1. Turkey Salad Wrap-wrap up cranberry sauce and mayo with turkey-and you hit a home run of yummy!
2. Turkey Cobb Sandwich-OMG! This is the most delicious breakfast or lunch sandwich you can every make. Enjoy blue cheese, crispy bacon,turkey and a cooked egg! This will be a go to sandwich every year!
3. Farmer Turkey Sandwich-Homemade cheese spread,fresh tomatoes and sprouts. If you have never made homemade farmers cheese spread then you must try it!
If your mouth is watering like mine then I guess we share a love of leftovers-Turkey that is!
What is your favorite leftover sandwich? Share below!