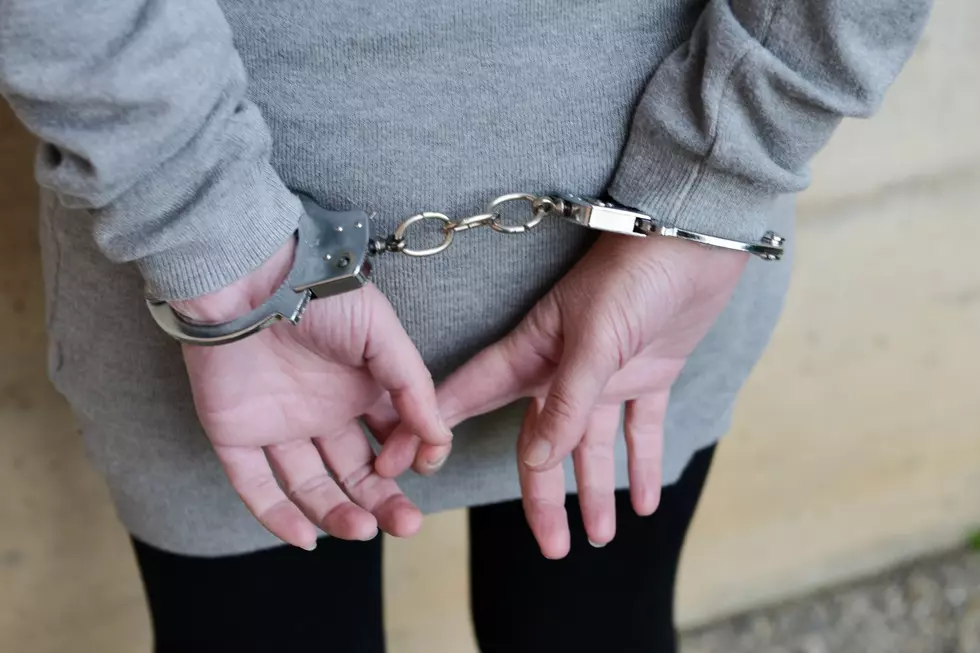 Teen Bonds Out of Weld County Jail Gets Arrested An Hour Later
Thinkstock
Nathaniel Neisler, an 18-year-old from Highlands Ranch, was arrested Thursday morning in Platteville on suspicion of driving more than 40 mph over the speed limit. Neisler was booked into the Weld County Jail at 5:34 a.m. for the offense and released at 6:47 a.m. on a personal recognizance bond.
However, less than an hour later, the Weld County Sheriff's Office responded to a report of possible vehicle trespass at the motor pool. Deputies responded to the scene and identified Neisler as the culprit, who admitted to entering a vehicle. Neisler stated that he entered an unlocked car and took $2.08 from a vehicle to make a phone call from a payphone.
Neisler was rearrested and rebooked on suspicion of first-degree criminal trespass of a vehicle. The crime is a class 5 felony that is punishable by up to three years in jail. Neisler is currently being held without bond and awaiting an appearance in Weld District Court.
Enter your number to get our free mobile app
Northern Colorado Law Enforcement K-9 Dogs