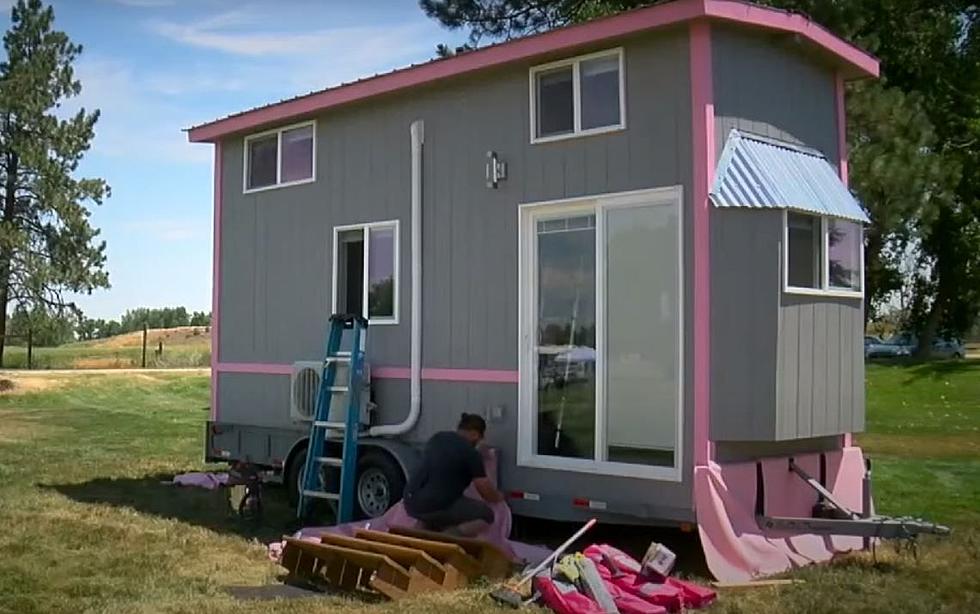 Take a Look at Colorado's 'Tiny Homes' Festival
Denver 7 via YouTube
As of recent years, tiny homes have become a very popular way of living, serving as an alternative to large, lavish, and expensive homes.
One may attribute this new phenomenon to the increasing cost of renting and purchasing homes in Colorado and elsewhere. However, these tiny homes are anything but modest, as owners and carpenters have taken pride in fixing up the 'bodies' that eventually become the tiny homes that many now call, well, home.
Colorado has seen a huge influx in people living in these tiny homes, so much so that there is now a tiny home festival in the Centennial State.
Some of these tiny homes are made from regular building materials as you would expect a 'regular' home to be built, and some are repurposed from things like school buses, trucks, vans and other similar things.
Take a look at the very unique tiny homes festival as well as some of the actual tiny homes that many call home:
Take a Look at Colorado's 'Tiny Homes' Festival
Tiny homes have become very popular in recent years. Take a look at a 'Tiny Home Festival' held in Colorado.
Silver Plume, Colorado Has a Crazy Abandoned Storefront
The town of Silver Plume, Colorado is partially abandoned and an early resident's belongings still sit in a storefront.
Check Out Some Abandoned Colorado Places
An abandoned school and more are still sitting in Colorado.
Take a Virtual Tour of Colorado Ghost Town St. Elmo
Colorado ghost town St. Elmo is located in Chaffee County and has quite a rich history.
Take a Virtual Tour of Colorado Ghost Town Ironton
Ironton Colorado, now abandoned, was once a booming location for the state's mining industry.