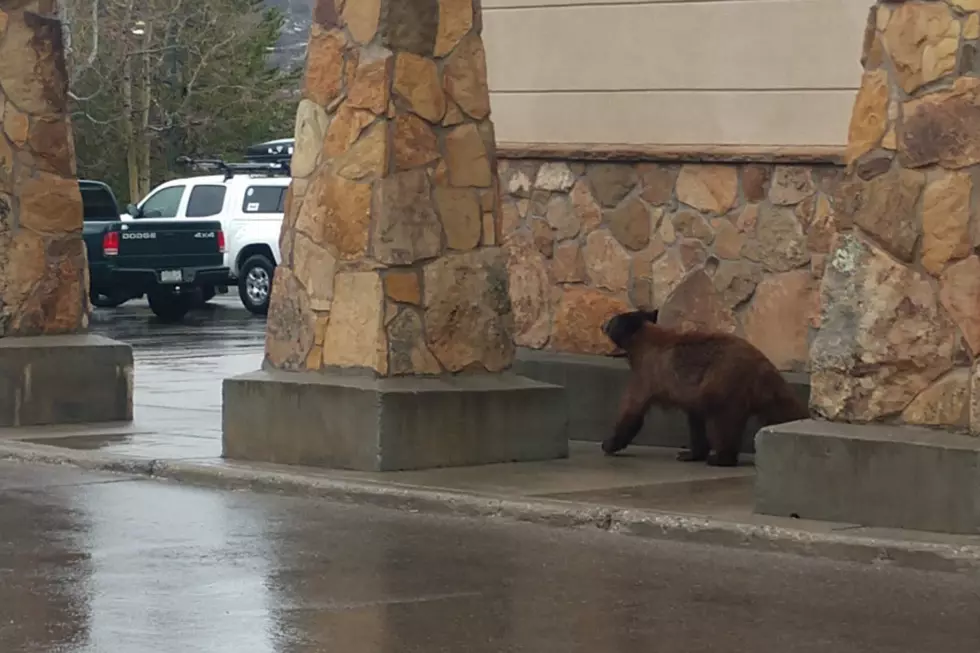 Steamboat Springs Bear Goes Grocery Shopping
Shantel Bell via Steamboat Pilot & Today Facebook
A bear in Steamboat Springs was spotted doing some grocery shopping. I wonder what on this little cutie's shopping list.
Everyone has to eat, including bears. This bear in Steamboat Springs is marching its way toward the grocery store and is ready for some grocery shopping.
The Steamboat Springs bear is literally right next to the grocery store building, and I can only imagine what someone's reaction would be if they turned the corner and saw the bear.
The bear is extremely cute and looks to be a younger bear, which is why I called it cub. It appears to be alone though, perhaps this is a solo mission for the bear.
It does make you wonder what this bear is shopping for. Here are a few things that I think would be on the bear's shopping list:
Things that would not be on this bear's list are corn on the cob and bananas. Hopefully, this bear got all of its groceries and made its way back home without any trouble. (Or without eating all the groceries first.) Let us know what you think is on this bear's shopping list.