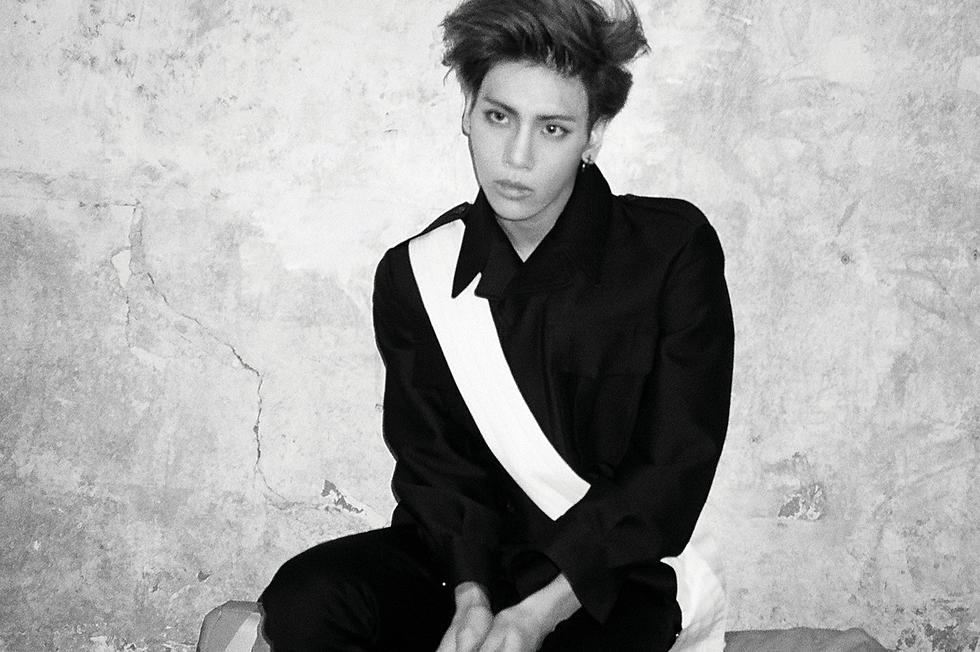 SM Entertainment to Release Jonghyun's Final Album, 'Poet | Artist'
S.M. Entertainment
This may just be the most beautiful and heartbreaking album to come out of K-Pop.
Just a month after Kim Jonghyun's death, SM Entertainment made an announcement stating their plan to release the late K-pop superstar's last album.
On Friday (January 19), SHINee's official Twitter account was updated on behalf of the company stating Jonghyun's album Poem | Artist will release on January 24 while tracks and a special music video will release on the 23rd.
According to Soompi, all profits made from the album will go to Jonghyun's mother and will help organize a foundation to "those who are living in difficult circumstances."
Read the full translated transcription from Soompi below.
Poet | Artist
"Hello. This is SM Entertainment.
We are announcing the news of the album release to fans who love Jonghyun and Jonghyun's music.
We intend to release the album that we completed with Jonghyun last year, which was planned to be released in the new year.
Jonghyun's album will be released under the title 'Poet | Artist' online at noon on January 23, with the physical album released on January 24. A music video that was prepared together with the album will be released at the same time as the music is shared online.
Jonghyun loved music more than anyone and tried to communicate through music, and we hope that his feelings will be conveyed to everyone.
Additionally, all the profits from the sale of this album will be given to Jonghyun's mother, and will be the foundation for the establishment of an organization to help those who are living in difficult circumstances.
Thank you."
In addition to the album's announcement, it's been confirmed SHINee will embark on their first tour as four members with SHINee World The Best 2018 - From Now On in Japan beginning February 17 at Osaka Dome and will eventually conclude at the iconic Tokyo Dome on February 27.