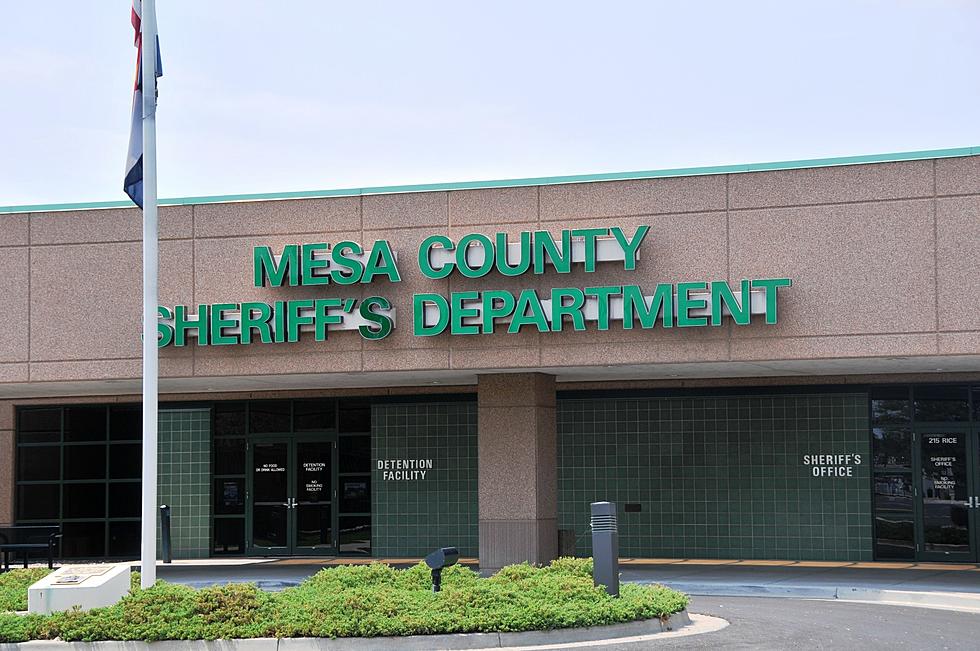 Sheriff's Office Awarding Scholarship to Mesa County Student
Tom Freeman
Are you a Mesa County student in need of financial assistance? The County Sheriffs of Colorado, Inc., and the state Sheriffs Association, have offered a scholarship that might interest you.
Mesa County Sheriff Matt Lewis announced today the availability of a $500 scholarship for a Mesa County student. Who's eligible?
Any legal permanent resident of Mesa County enrolled or applying to:

Vocational Training program in Colorado
Institution of higher learning in Colorado
Full or part-time student
There are no restrictions regarding the course of study, race, age, creed, sex, or national origin.
This scholarship is by no means new. The County Sheriffs of Colorado established the program in 1978. If you're a high school student or a student at an institution of higher learning, your school already received information for the award.
Is there only one award? Not hardly. This year more than 30 Colorado countries will receive the scholarship. How is the recipient determined? Applications will be reviewed by a committee of local citizens appointed by Sheriff Matt Lewis. Considerations include:
leadership
character
involvement
career purpose
merit
If you're interested in applying, visit your high school or college advisor. You can also get information from the Mesa County Sheriff's Office or County Sheriffs of Colorado.
Enter your number to get our free mobile app