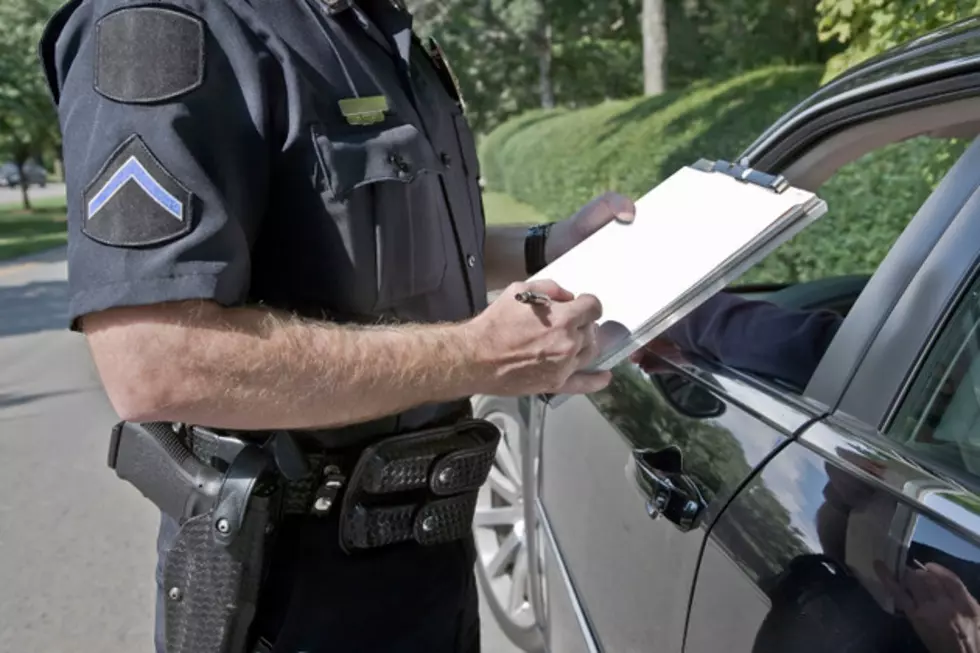 Residents Getting Angry With Drivers Speeding Around Town
Photo, Steven Lentz/Thinkstock
After making some not so smart decisions as a younger adult I learned quickly that driving fast or reckless was only going to cost me money in the long run. Whether it was wasting money on extra gas for having a lead foot or worse I could cause an accident injuring someone and increase my insurance premiums. But it has become quite obvious that there are quite a few drivers that still need to learn that lesson around the Grand Valley.
We have heard from law enforcement that more cars have been caught speeding lately, with less traffic on the road some people are thinking that means they are allowed to drive faster than the posted speed limit. And now the Next Door app is getting flooded with Grand Junction residents who are tired of "Hot Rods and Drag Racing" that has been taking place.
There have been specific complaints about reckless driving and drivers speeding in these locations:
32 and B 1/2 Road
31 3/4 and E 1/2 Road
31 between D and D 1/2 Road
30 and D Road
There have been suggestions of reaching out to the Mesa County Sheriff's Office for more patrols in those areas, also asking for speed bumps to be implemented.
I will say I have heard more cars speeding at night when I have my back doors open. And multiple times driving on North is looks as if people are about to rear-end my vehicle but they switch lanes at the last minute to avoid a collision. It's not very difficult to follow the rules of the road, so please don't drive like a jerk.
Enter your number to get our free mobile app
Steer Clear of the Worst Intersections in Grand Junction