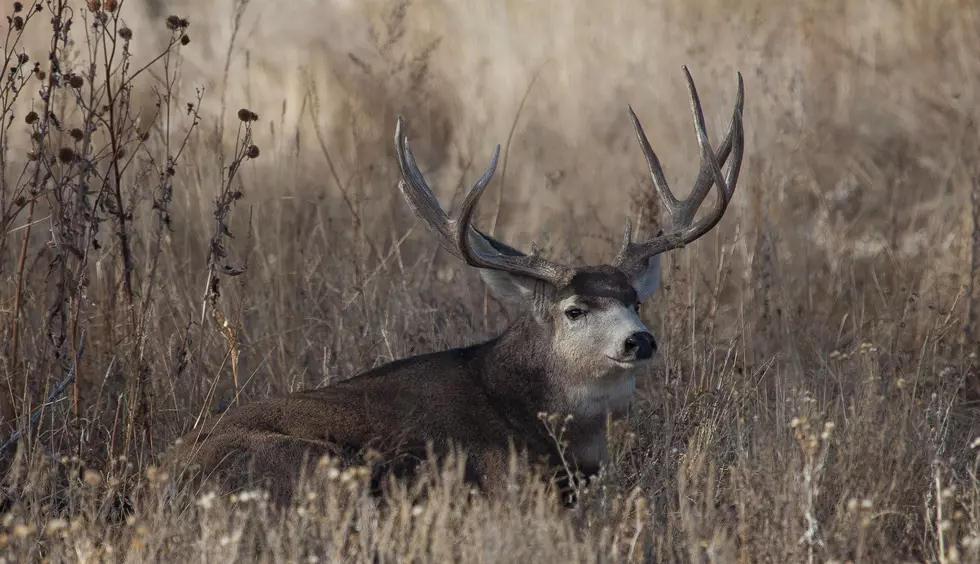 Renewing Your Hunting & Fishing License? It Will Cost You More.
Getty Images
Hunting license renewals begin on April 1st.
With the passage of Senate Bill 18-143  comes a price increase for nearly all resident hunting and fishing permits. Colorado Parks & Wildlife is adjusting pricing to "meet the pressures of increased management costs and resource usage across the state." 
Colorado hunting licenses are up for renewal and the end of the month and are valid from April 1st, 2019, through March 31st, 2020. This year you must purchase one of the qualifying hunting permits if you plan to apply for any of the 2019 big game licenses. A qualifying license includes... 1) an annual resident or nonresident small game hunting licenses; 2) an annual resident or nonresident spring turkey license; 3) resident small game/fishing combination license (only available to residents) or 4) Veteran's Lifetime Combination Small Game Hunting/Fishing License. 
How much are prices going up? Here are a few examples: An annual fishing license increases from $26 to $34.75, A small game hunting permit was $21 and now $29.75, a combo hunting and fishing annual license was $41 and are now $49.75. A spring turkey license will now cost you $29.75. Is was $21 last year. For a complete list of the fee increases and changes, click HERE.
The increased fees have got the attention of Colorado outdoorsmen. "Wildlife in Colorado is managed with sportsman dollars, not tax payer dollars, so it's very important that all hunters understand that it's their fees that go towards managing the wildlife that everyone in the state of Colorado can enjoy," so says CP&W Public Information Officer Mike Porras.