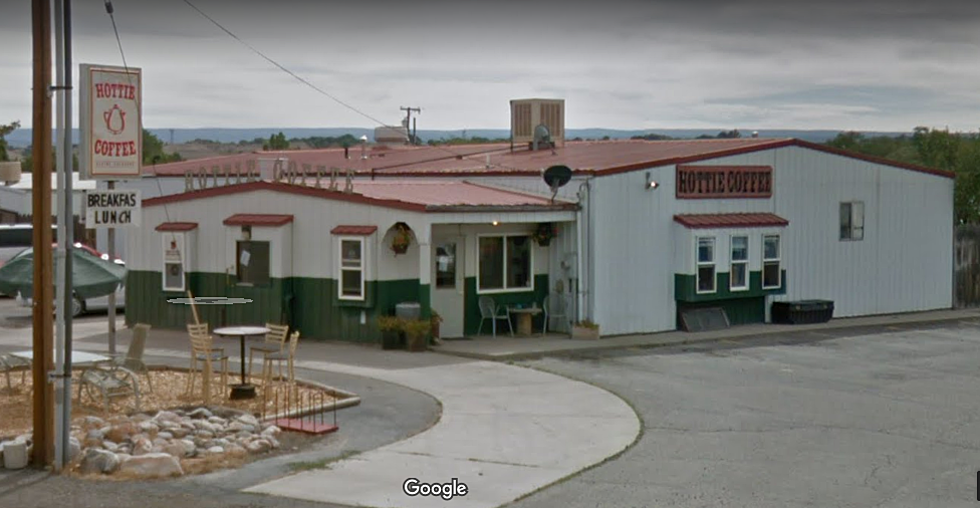 Alleged Prostitution Ring Uncovered in Olathe
Google Maps
A coffee shop owner in Olathe has been issued a summons on alleged charges of prostitution.
Steffanie Turner, owner of Hottie Coffee Cafe', who goes by Steevi is being charged with allegedly keeping a place of prostitution and prostitution prohibited, both misdemeanors according to a police report obtained via KJCT 8.
Suspicious neighbors claim the business is open only a few hours during the day but seems to be open at night, sometimes late into the evening. Some students would go to the cafe after school and a few students were working there on a part-time basis.
Turner has yet to comment on the allegations but locals note the cafe has been closed recently. The address, however, on the police report is the same as the address for the coffee shop.
Steevi Turner is expected to be in court on July 9 for a plea hearing to answer the allegations. No further comments are being made by the Olathe Police Department on the case.
[KJCT 8]